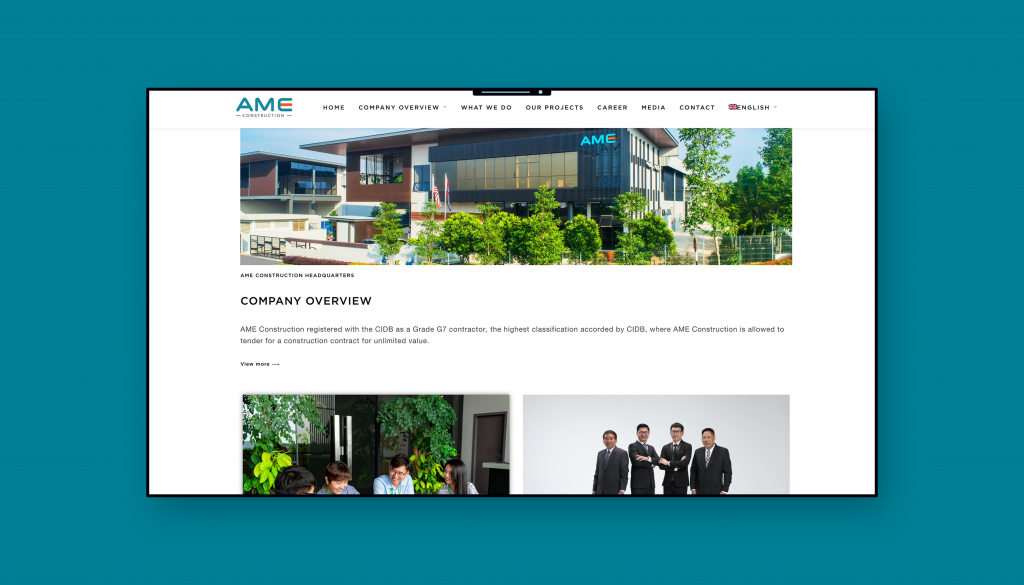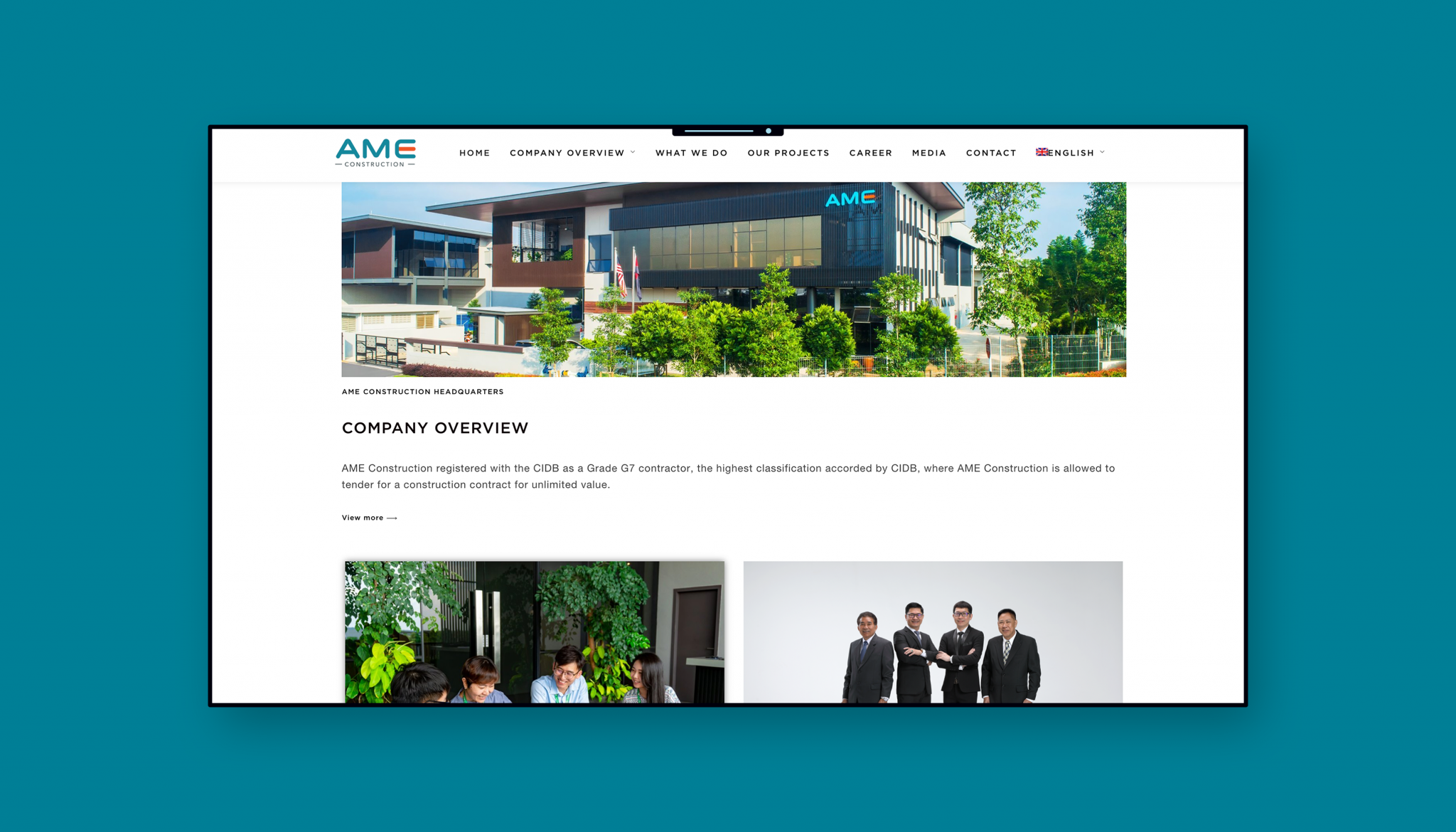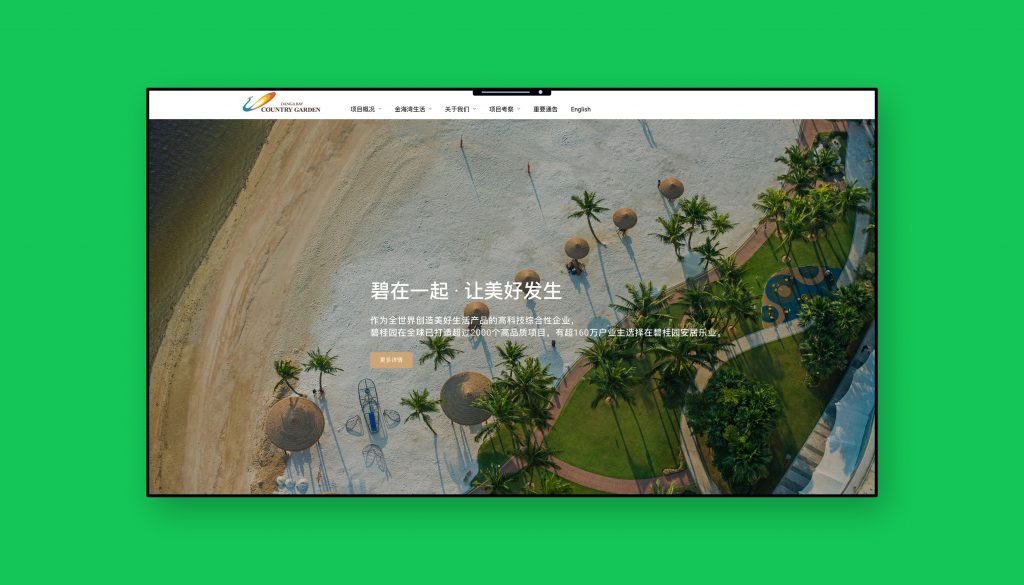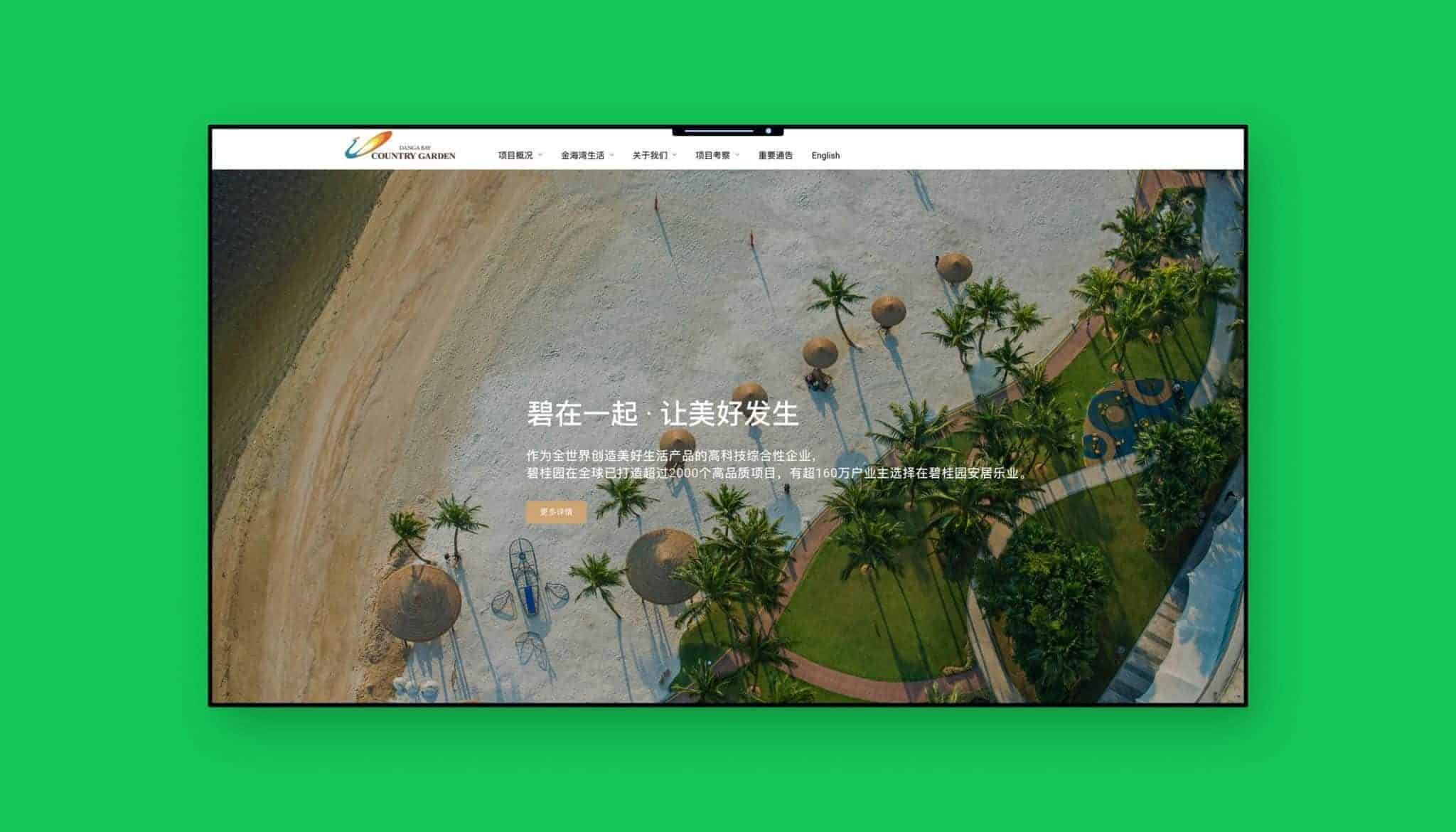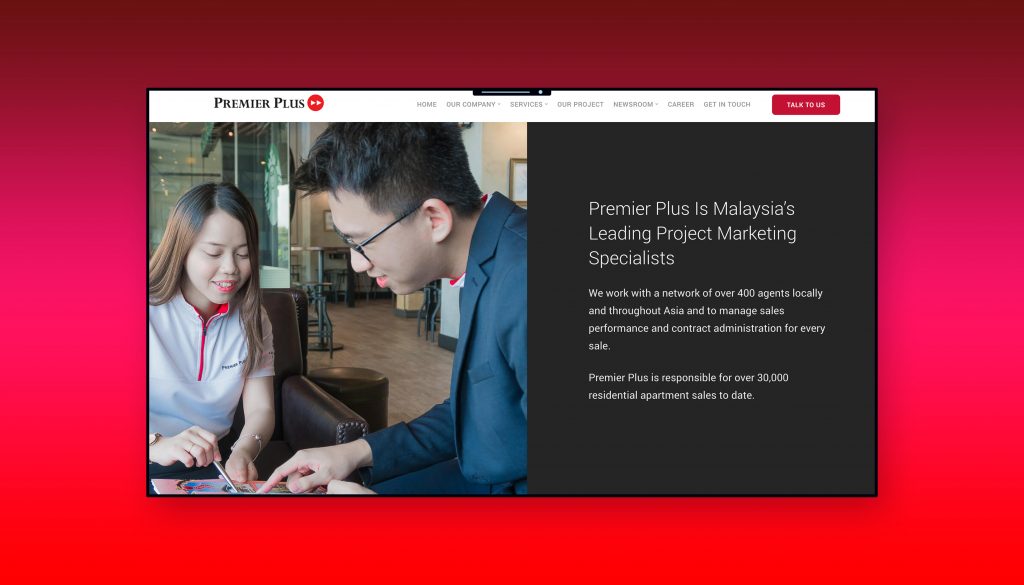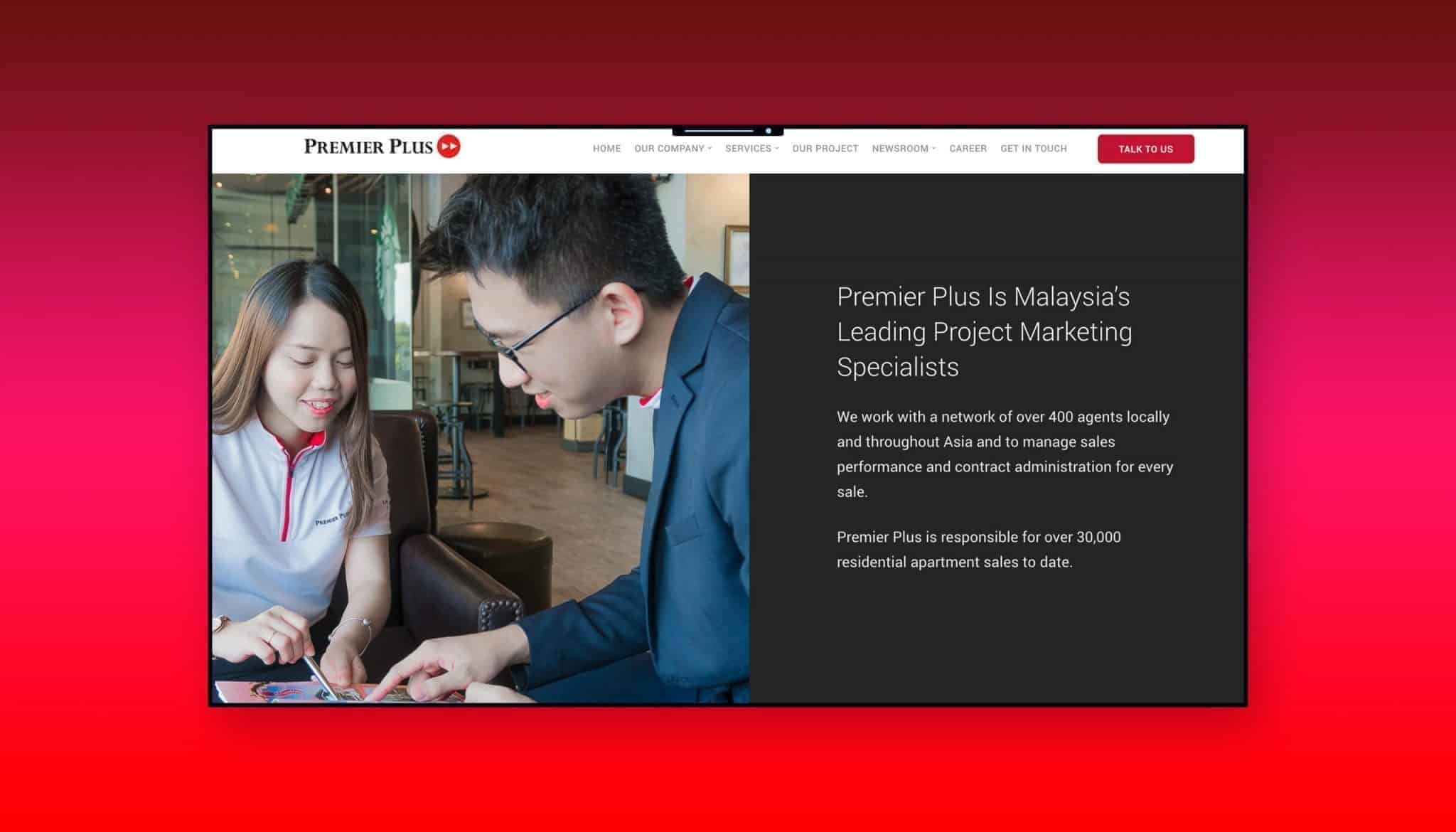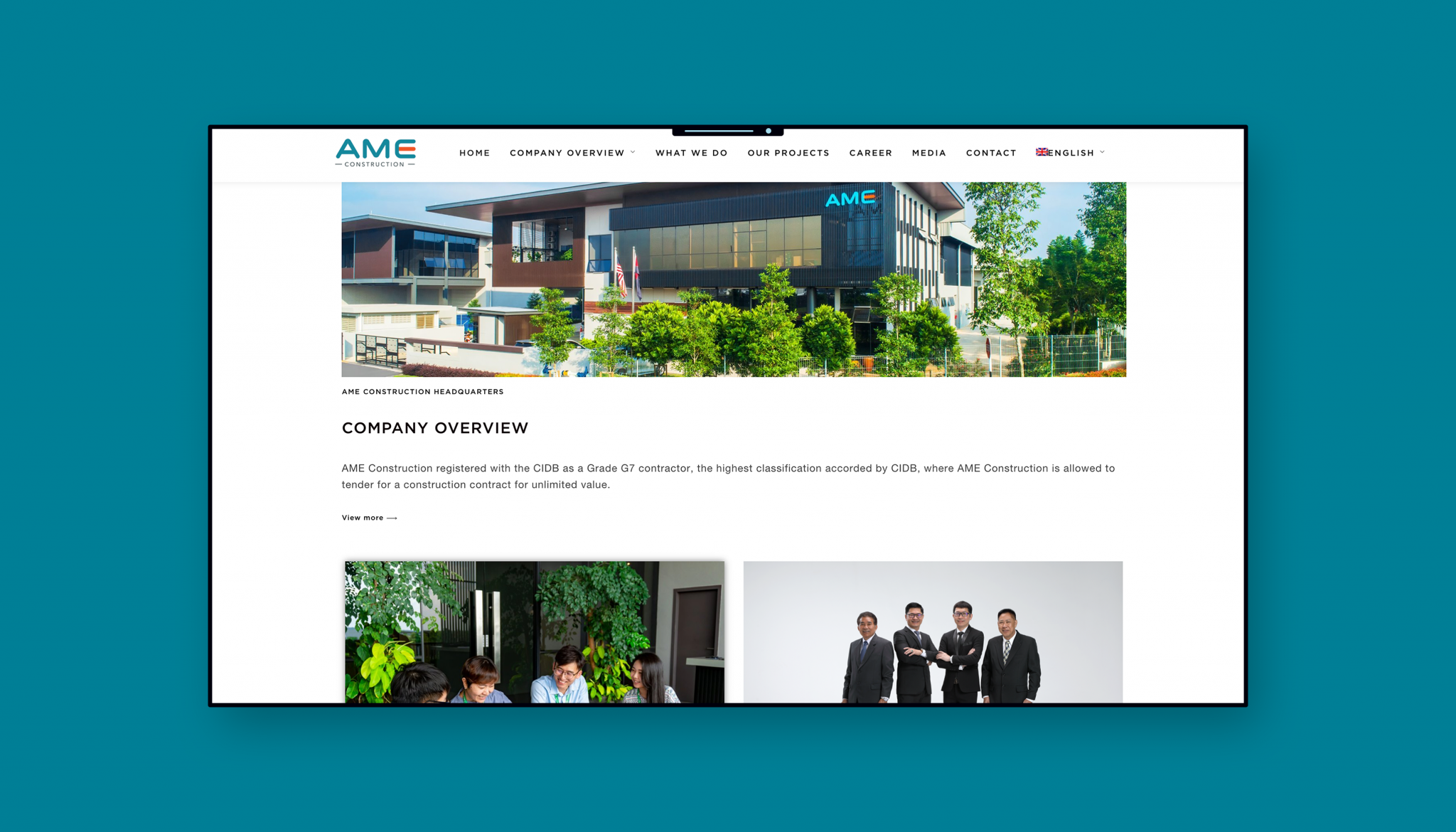 One-of-a-kind custom websites for you and your audience.
Outstanding design is not developed in a vacuum. Our designers dive deep to engage themselves in your industry and your company aesthetic. Our synergistic approach involves you and your team every single step of the process, ensuring that your new site is something that genuinely stands for you and your company while also accomplishing your purposes.
01
Identify
Our design procedure begins with understanding your brand, desires, business objectives, and intentions for your website and establishing an appropriate timeline and project planning.
02
Research
We perform in-depth research on your industry, competitors, target audience, and interview internal stakeholders to assemble a customized solution and design.
03
UX/UI
We build a sitemap and wireframe for your project. This particular helps us identify the key features, functionalities, and framework of your new website and allow that to inform concept.
04
Content Strategy
Working collaboratively with your crew, we identify what content is essential and practical for your website and where it should be positioned for maximum significance.
05
Research
We design the graphics and visual components required to bring your website to life.
Crafted To Perfection
These are some highlights of our favorite projects we've done for our honored clients.
6 Web Design Principles We Follow
Our enormous ten years of practical web design experience have helped us figure out what works and what not when it involves website design. Clients possess the advantage to foresee their product right in the first place. Here's what we adopt to generate pixel-perfect final results.