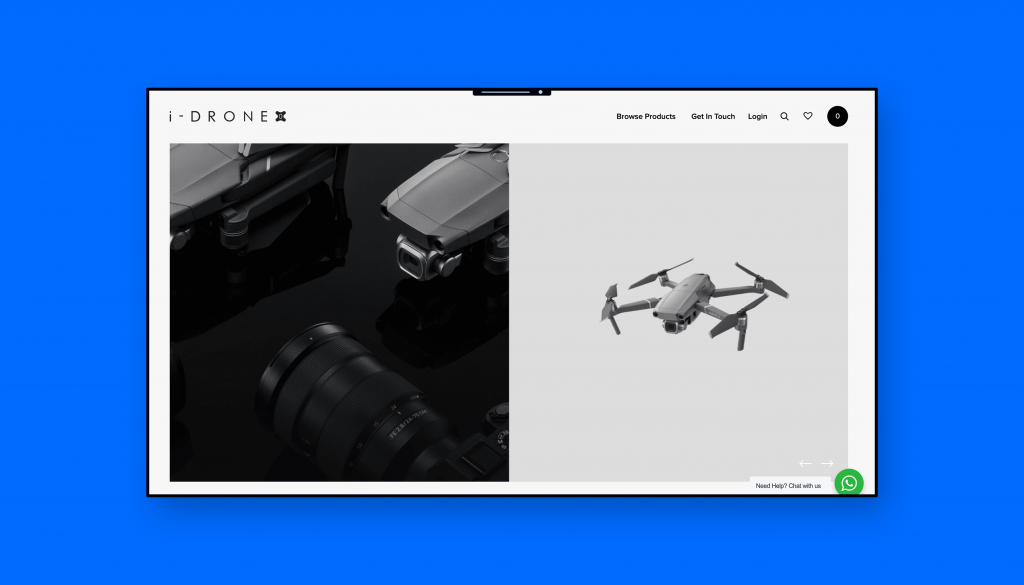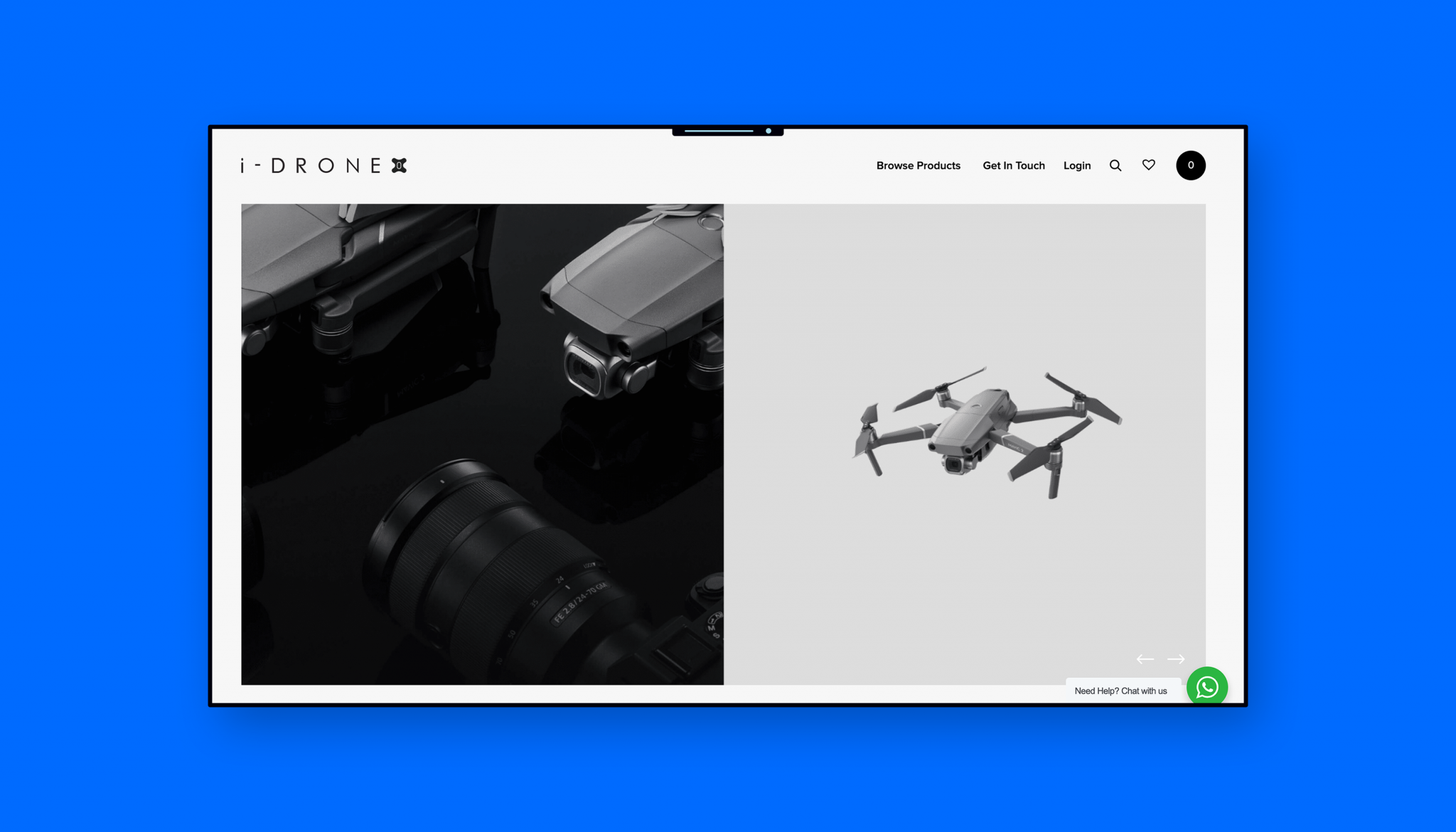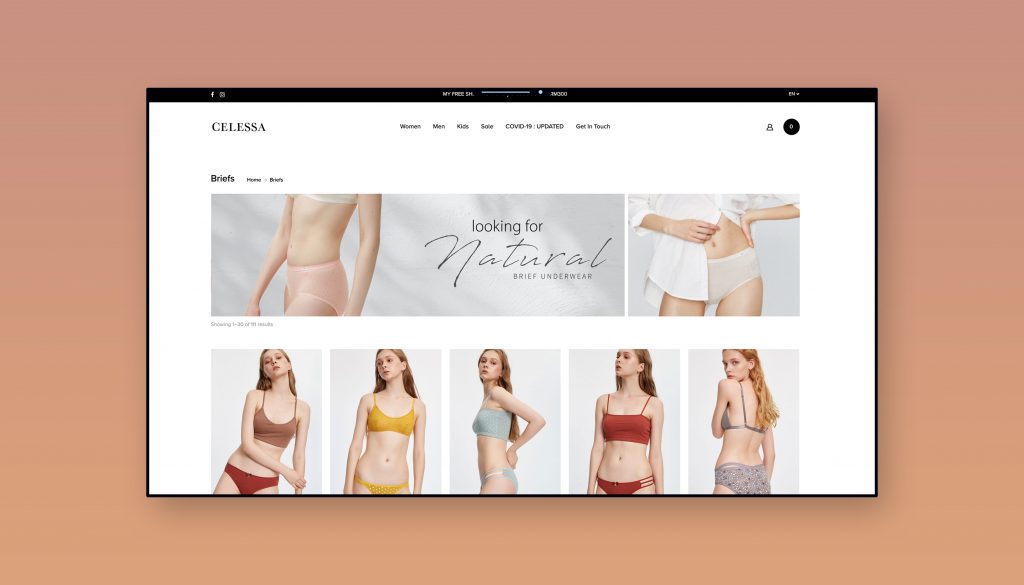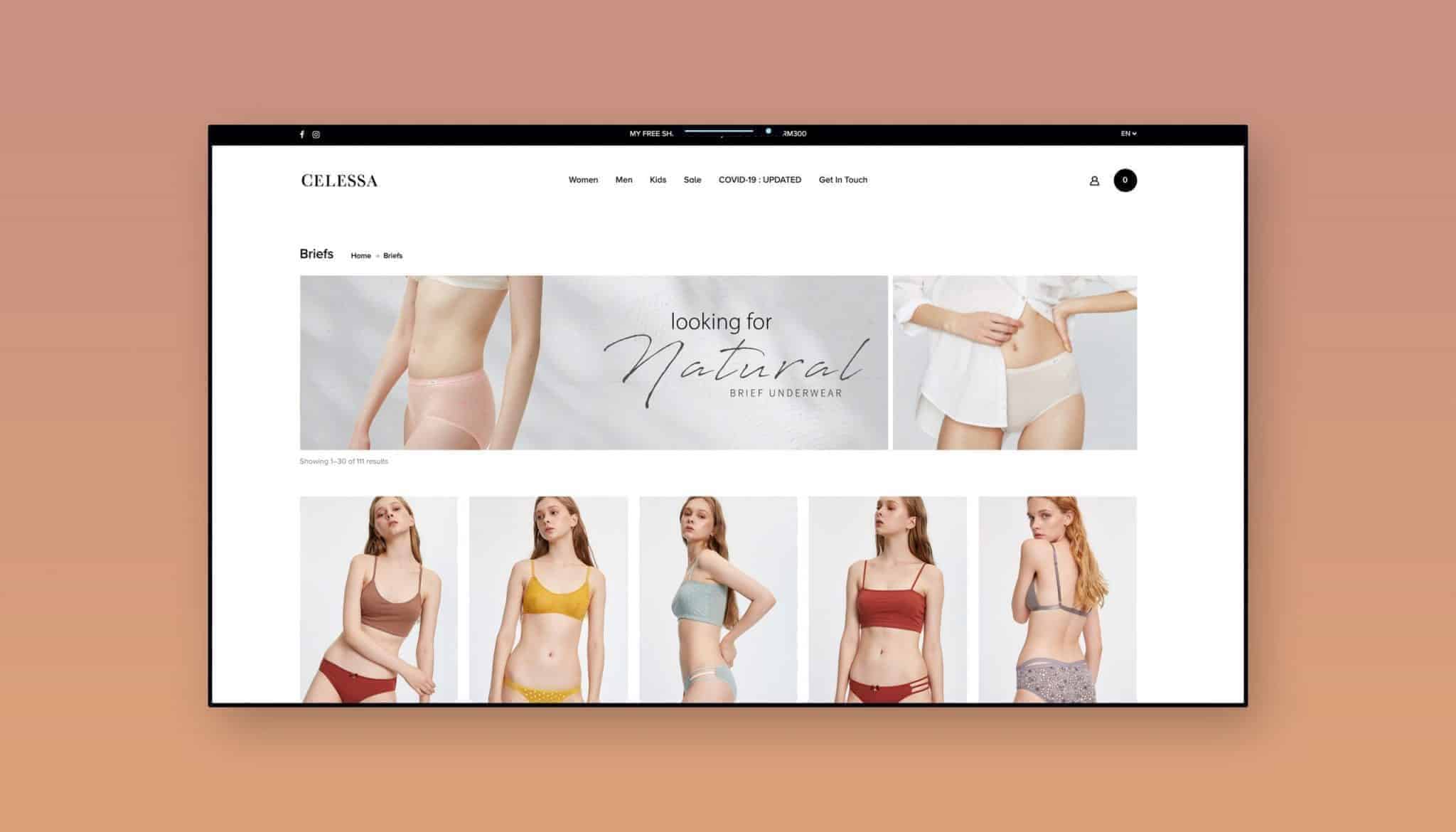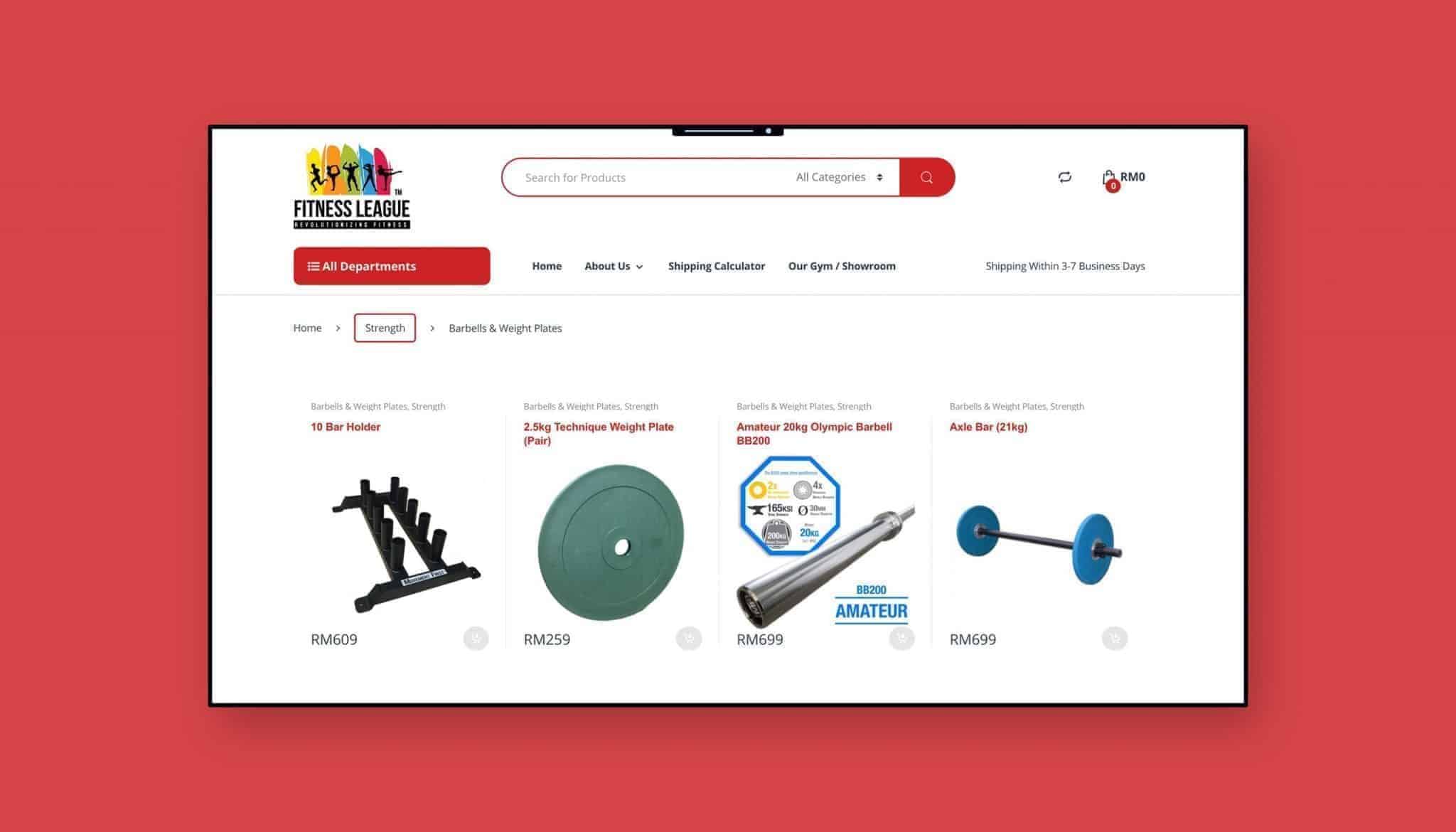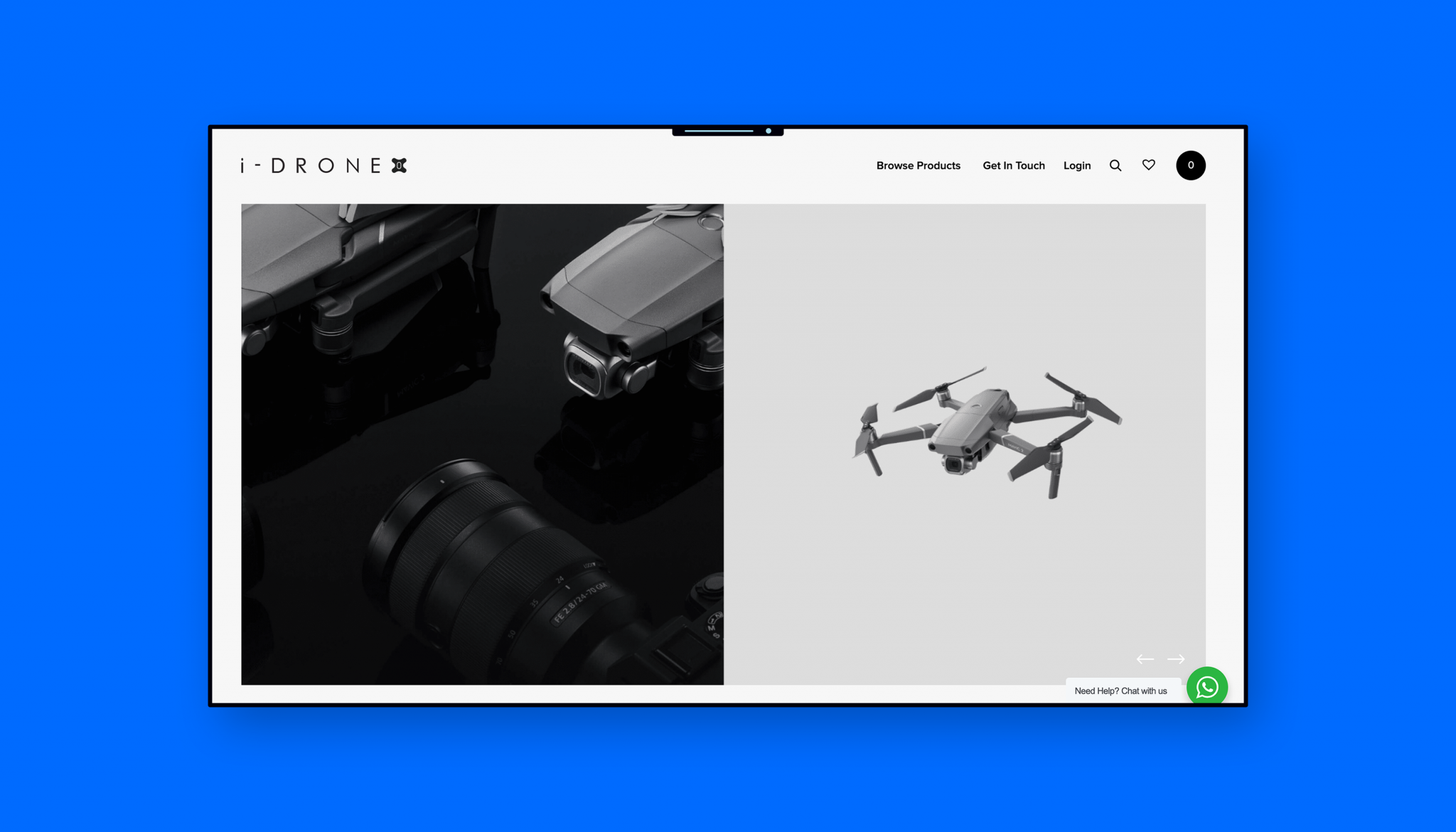 Ecommerce Development Johor Bahru ( JB ) Malaysia
Boosting business growth through exquisite web design and strategic e-commerce solutions.
It all begins with a website - your storefront that is easily accessible worldwide. Companies have recognized how web appearance can be a game-changer. And our company believes that too. We have sharpened our skills when it comes to eCommerce web design and eCommerce website development services.
We take pleasure in developing a robust eCommerce solution that is search engine friendly, enhances your conversion rate, and grow your online sales by more than 60%. Get multiple-channel, smooth, and mobile-friendly eCommerce development.
01
eCommerce web design & development
Not every business enterprise is the same neither their conditions– we are aware of that. That's why we don't just build websites. Our eCommerce web design services deliver value to your business by providing the right personalized solution that your business demands.
02
B2B, B2C & SaaS eCommerce solutions
Be it B2B eCommerce solutions, B2C, or SaaS– regardless of what type you are searching for, you'll get everything under one roof. With years of prior experience producing hundreds of eCommerce projects for the global clientele, we seek to deliver the best.
03
Website maintenance & support
We develop a sitemap and wireframe for your project. This specific helps us specify your new website's key attributes, functionalities, and structure and allow that to enlighten design.
04
eCommerce application development
Functioning collaboratively with your team, we determine what content is necessary and useful for your eCommerce website application and how it should be constructed for the most remarkable impression.
05
3rd party API integration
We assist you to get more out of your eCommerce systems with the right set of 3rd party API integration. From Amazon & eBay API plug-in to Marketplace Payment Gateway integration, SugarCRM API integration to Shipping API integration- every little thing.
Crafted To Perfection
These are some highlights of our favorite projects we've done for our honored clients.
6 Web Design Principles We Follow
Our enormous ten years of practical web design experience have helped us figure out what works and what not when it involves website design. Clients possess the advantage to foresee their product right in the first place. Here's what we adopt to generate pixel-perfect final results.