Web Design Johor Bahru #1 Rated in Website Design
A Full service web design johor bahru agency, building digital experiences and brands that people fall in love with.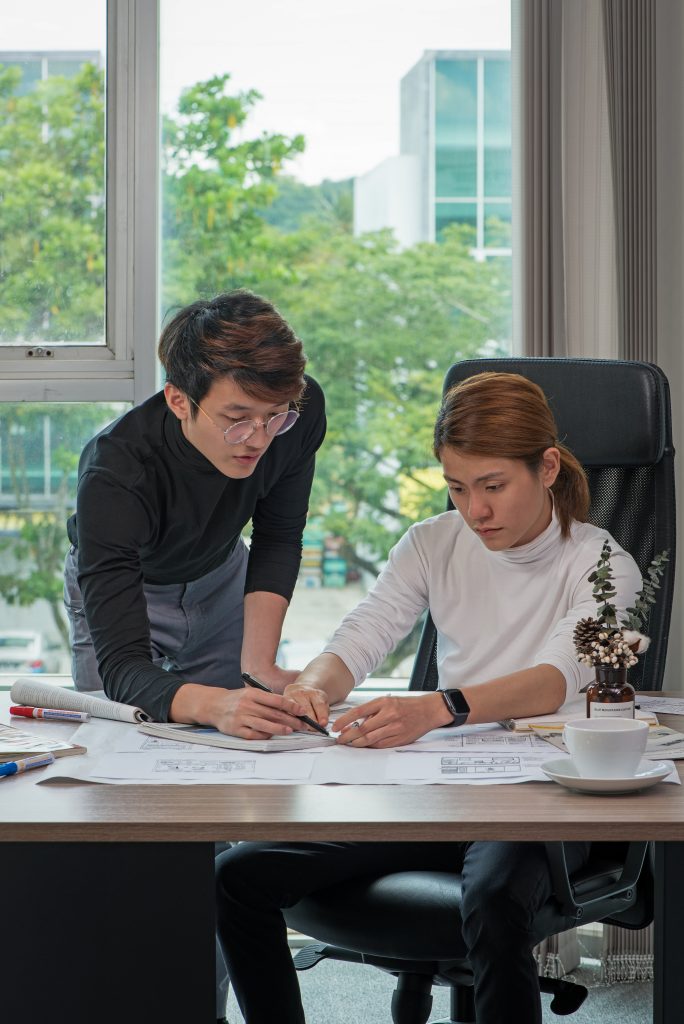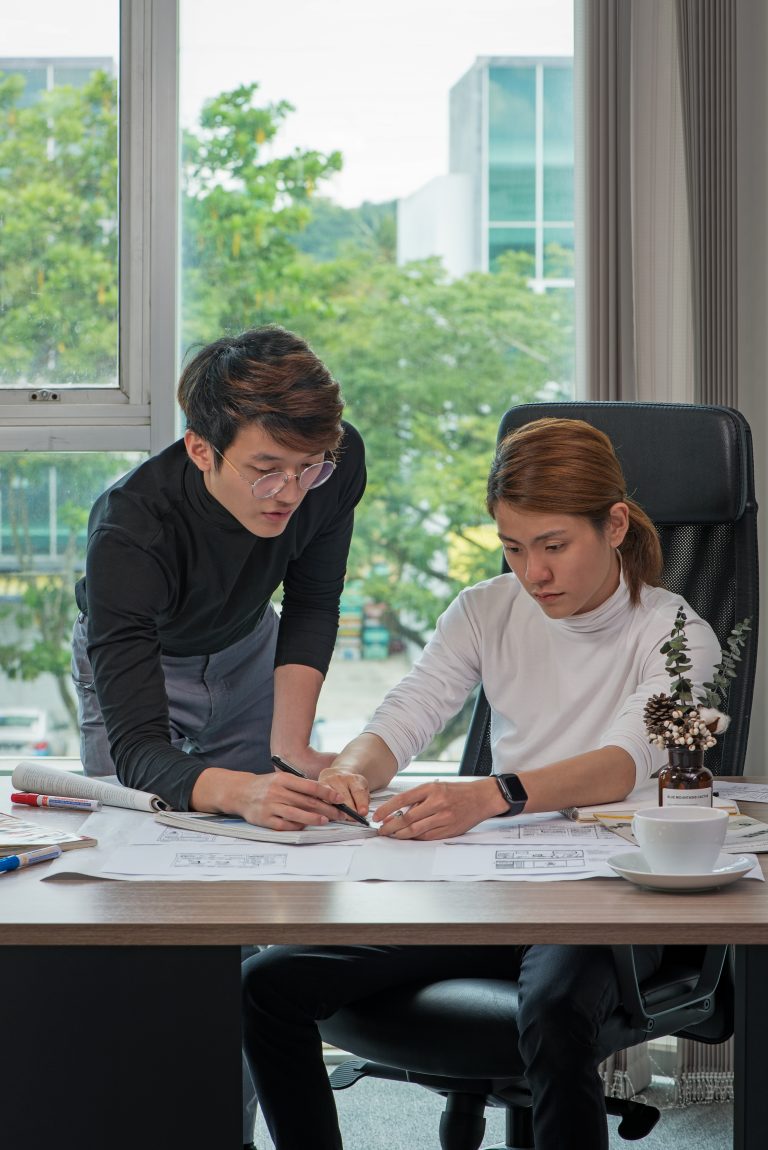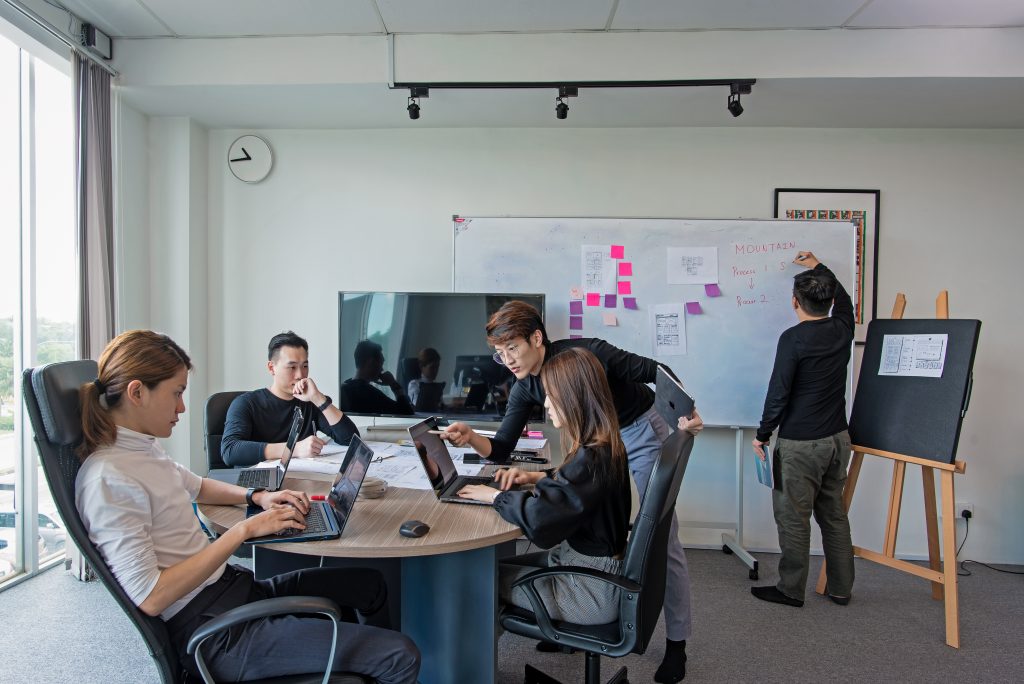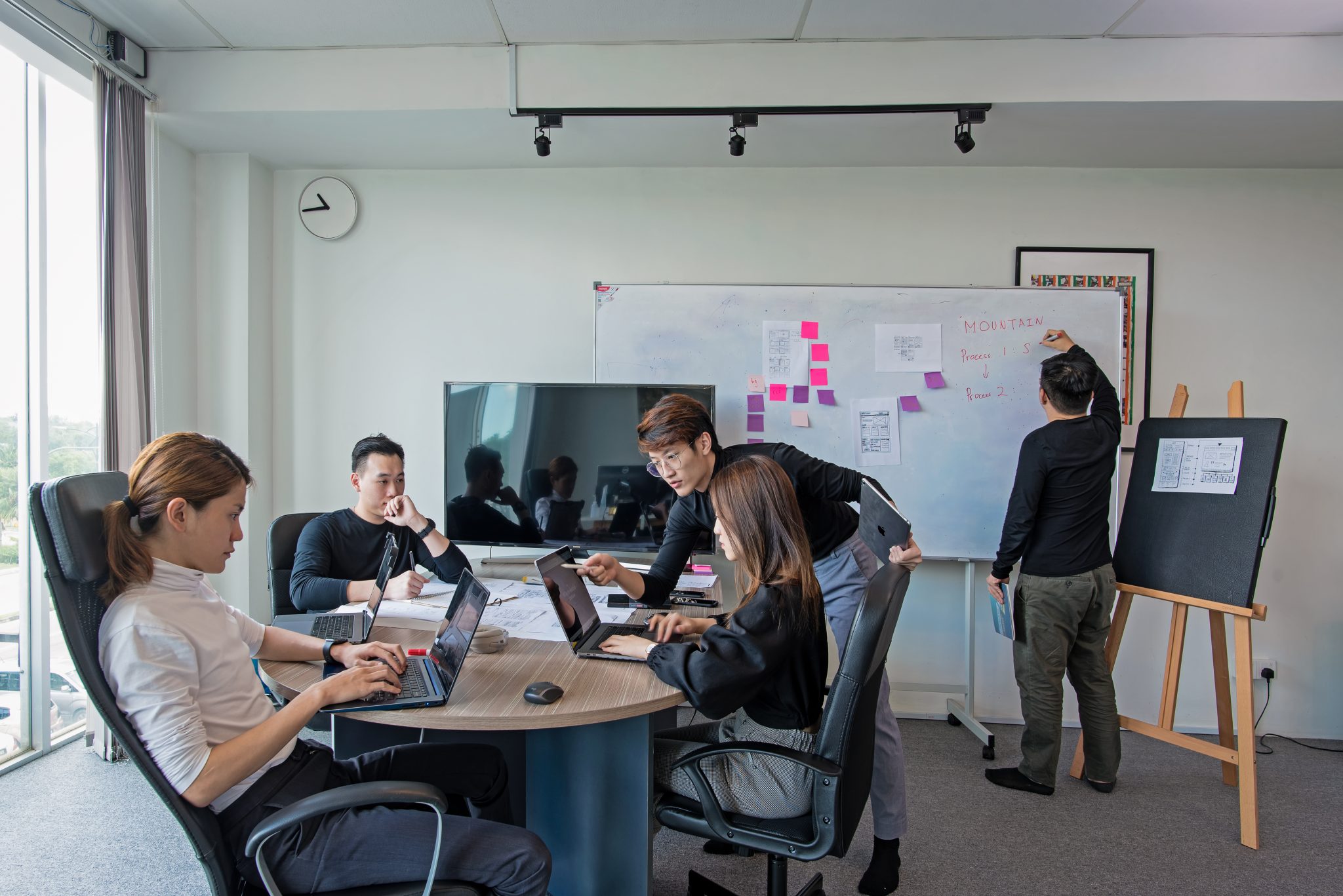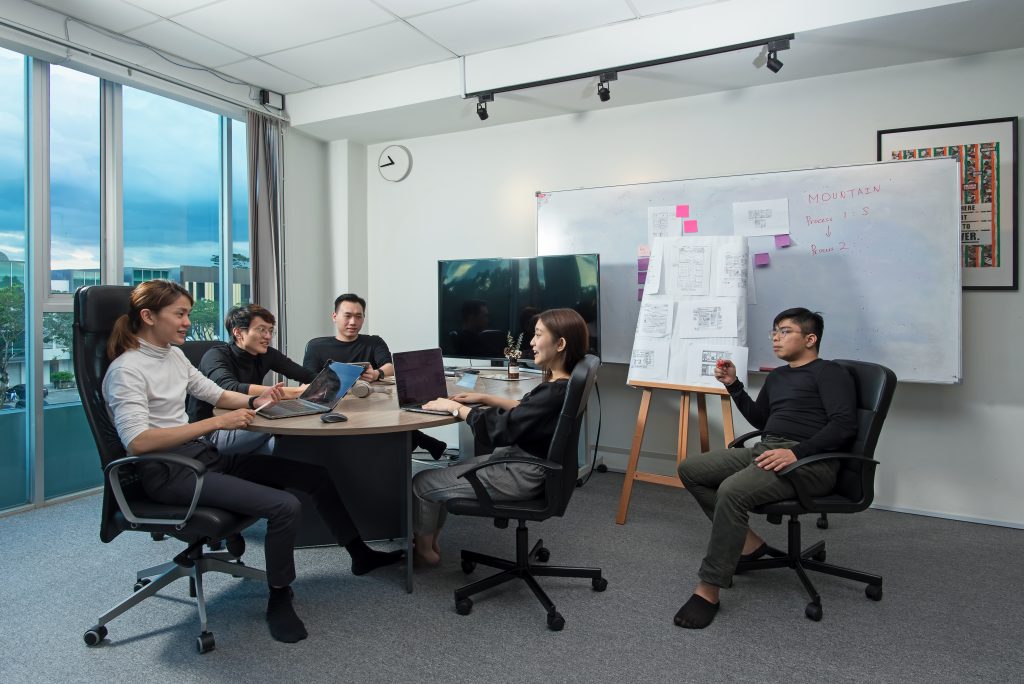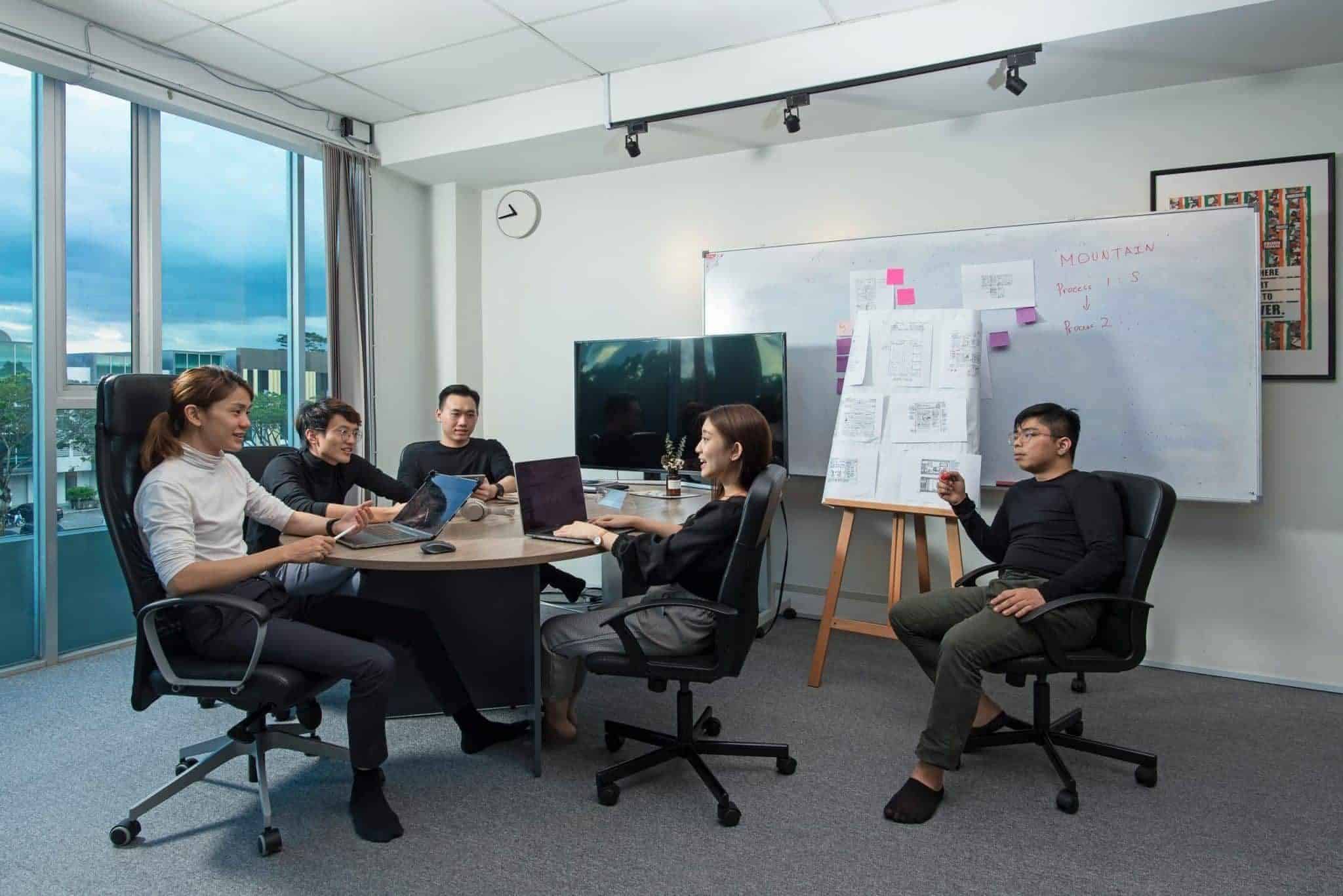 Our Capabilities
Whether you're a start-up on the verge of something great or a Fortune 500 company looking for a refresh, our full-service Johor Bahru Web Design capabilities will allow you to reimagine the way you do digital.
Our Portfolios
Our Johor Bahru web design studio creates top-notch websites and pages that help tell company stories, increase search engine visibility , and build trust.
Our Clients
We employ our immense experience of web design and digital product design expertise to achieve measurable business objectives, construct a robust design framework early on, and enable our clients to carry on maintaining a steady product.
Our Testimonials
The reason we are the number #1 web design company in Johor Bahru is because our clients love our works. Let's check out what they had to say in our client testimonials.