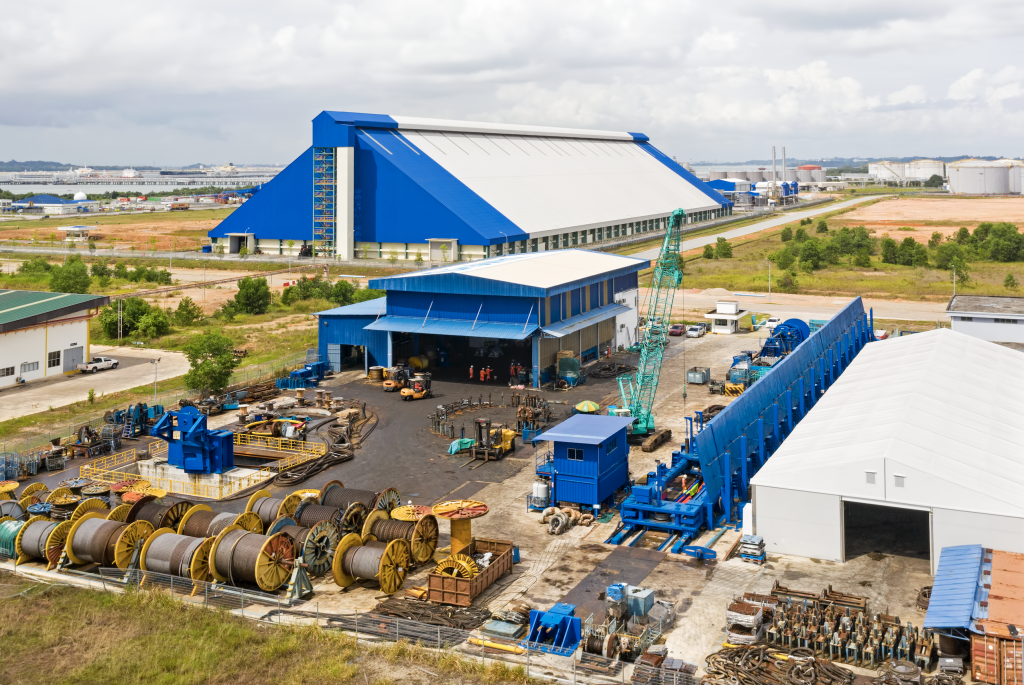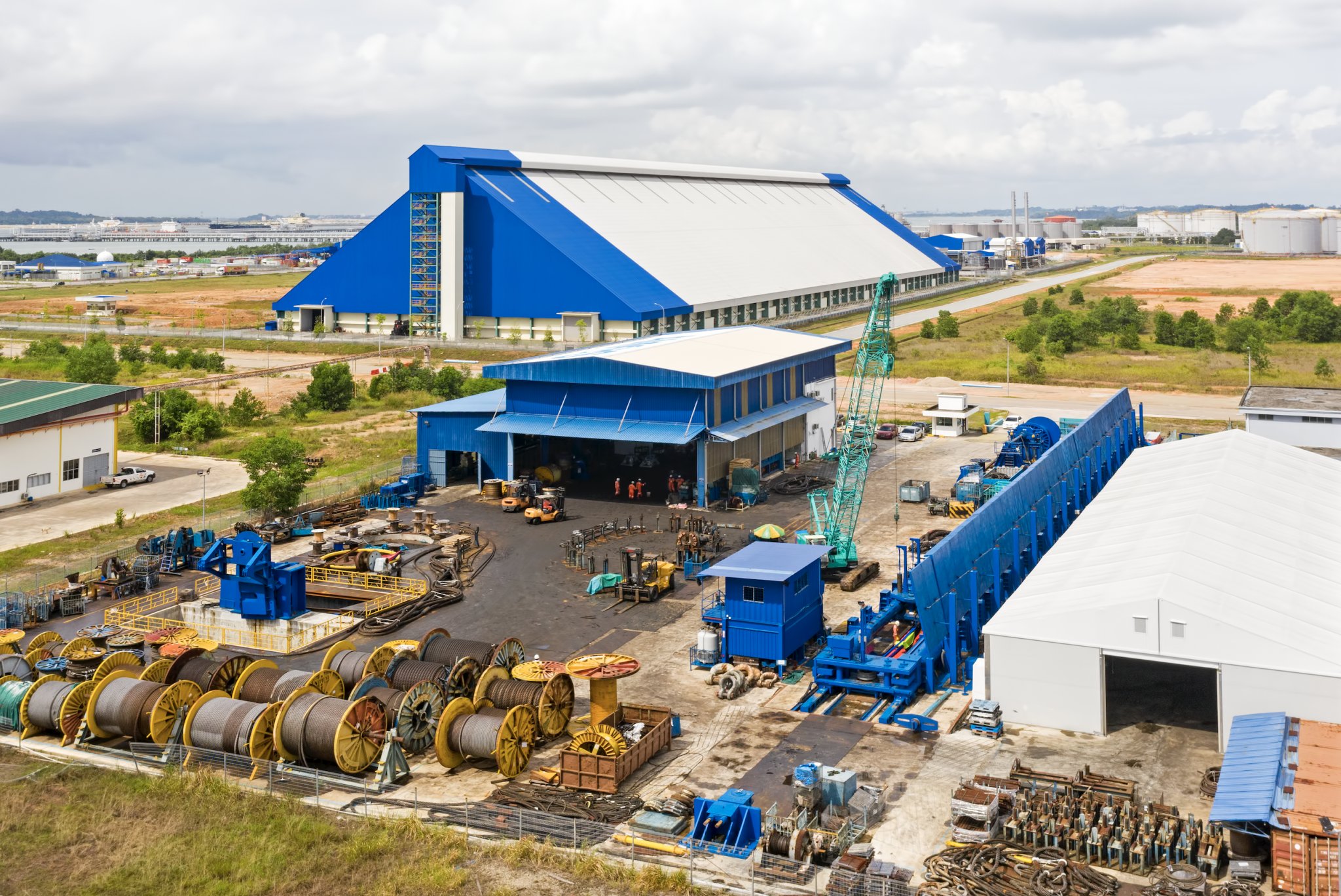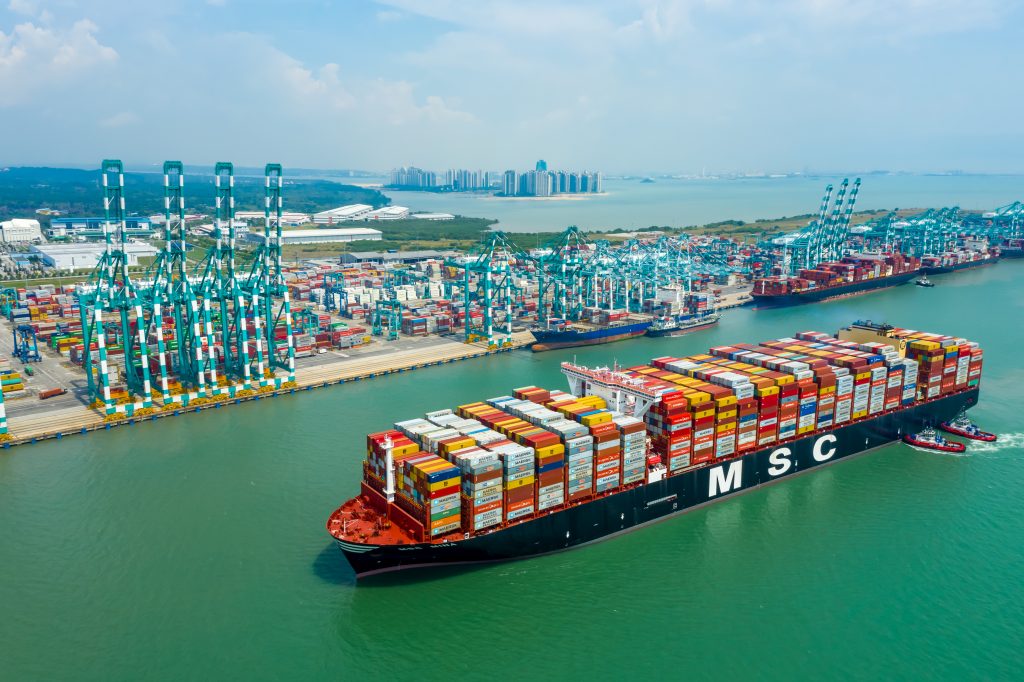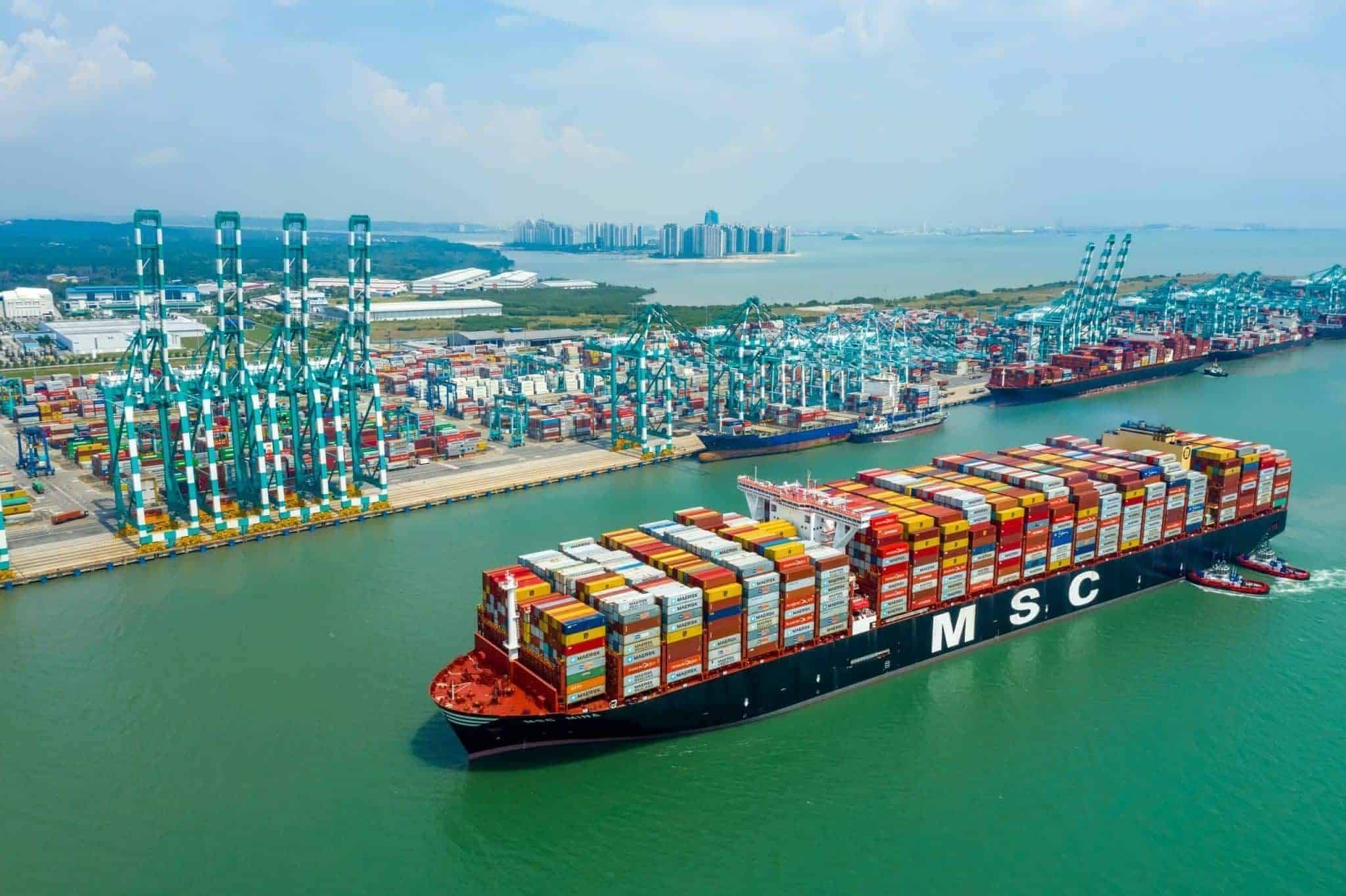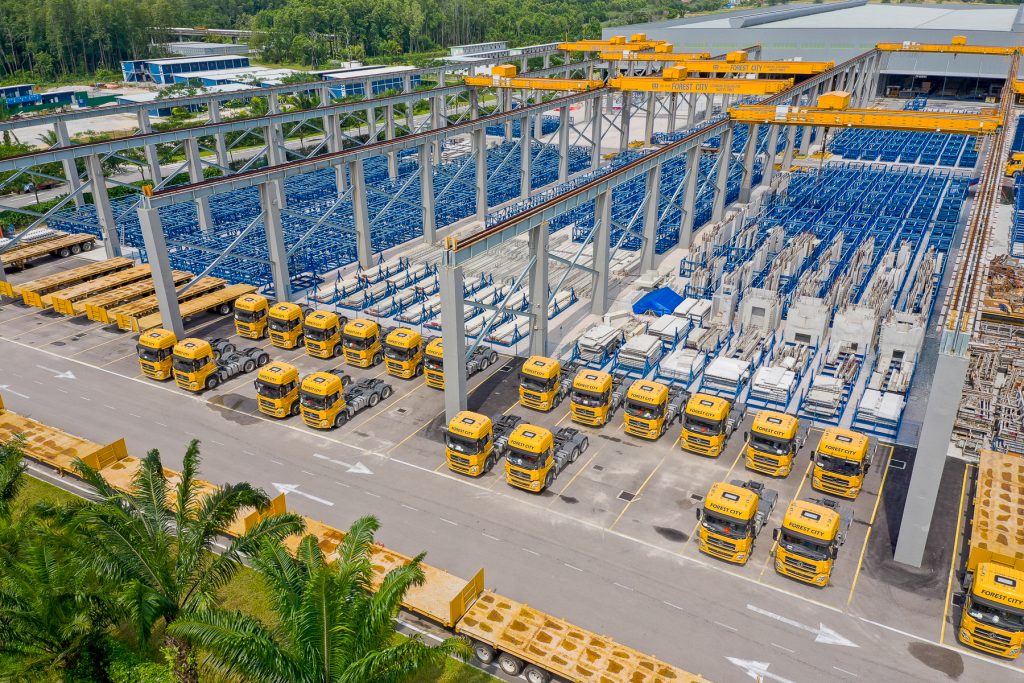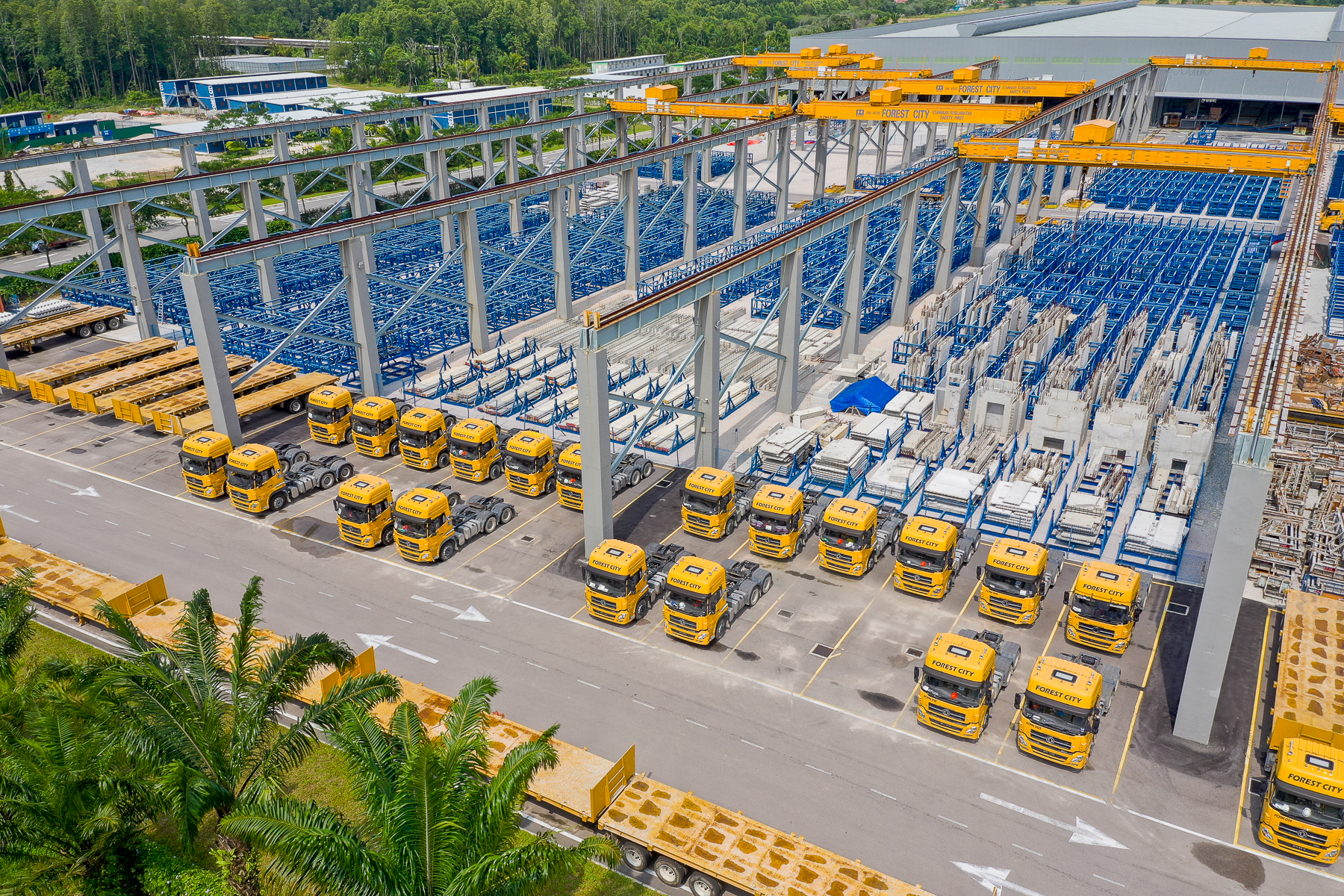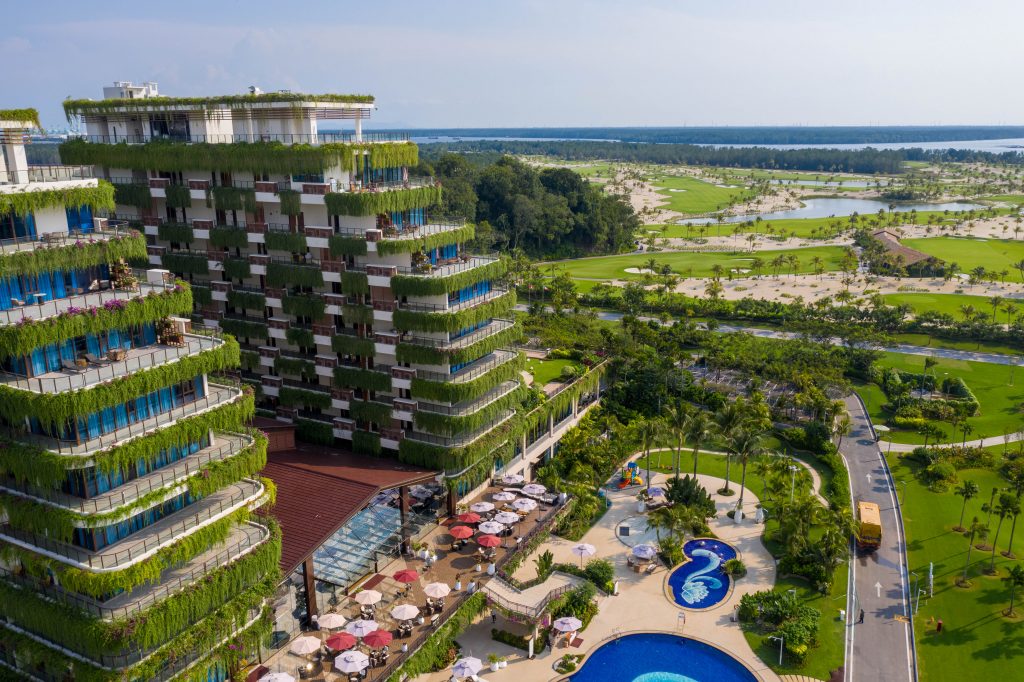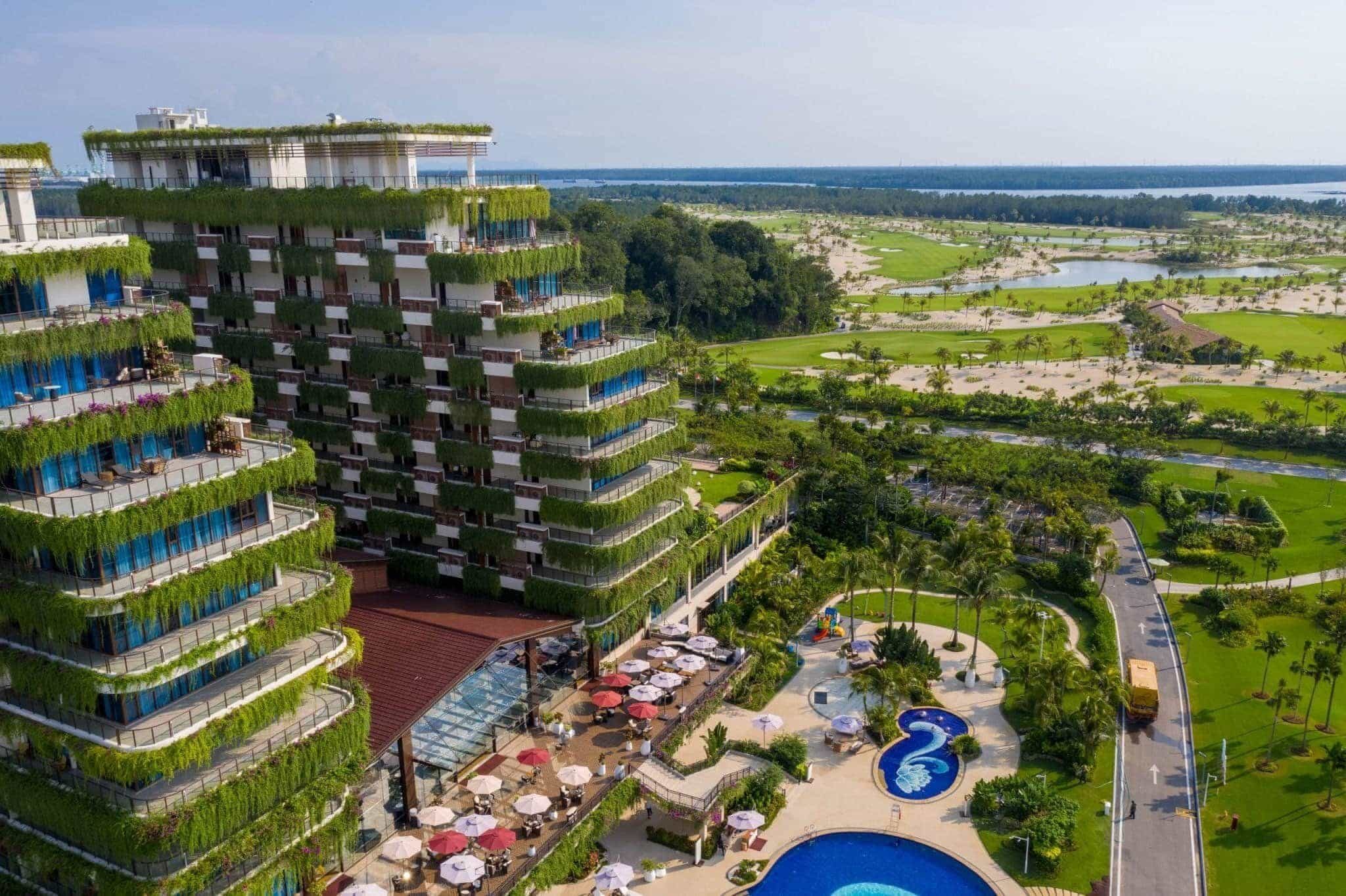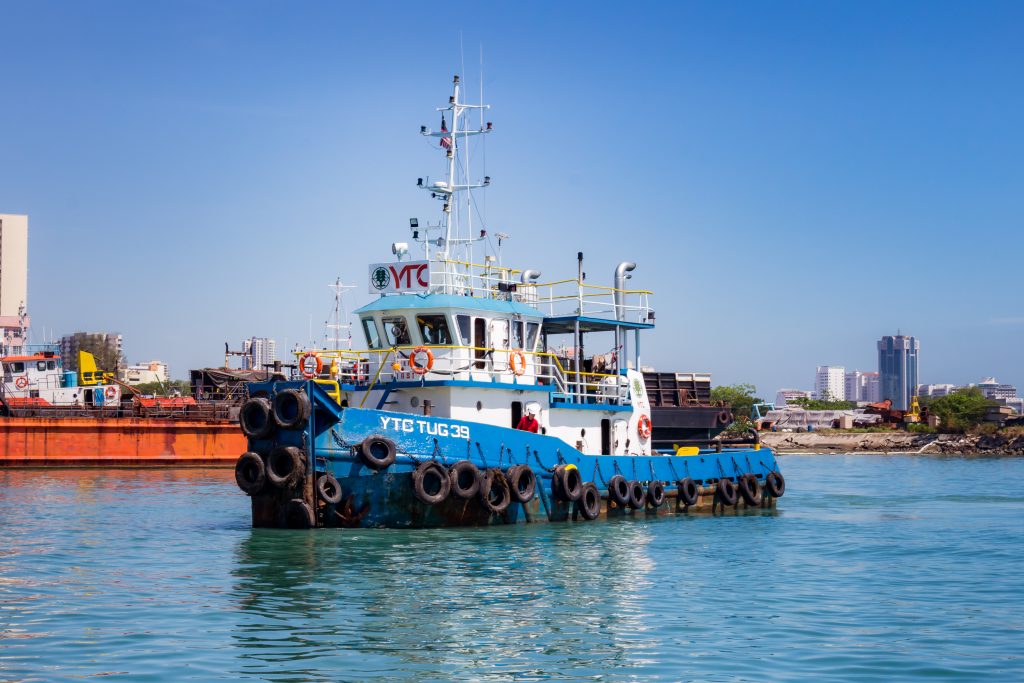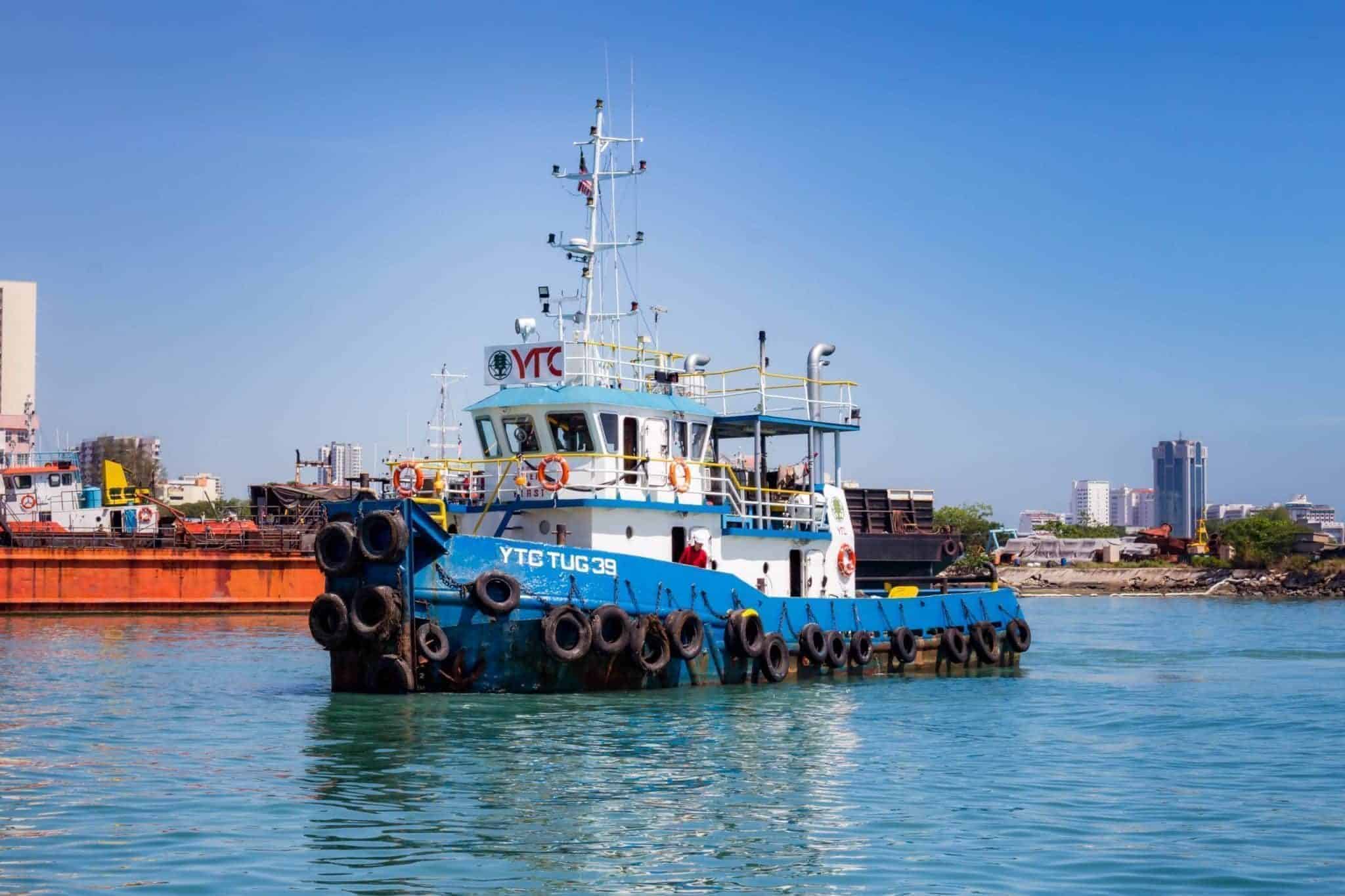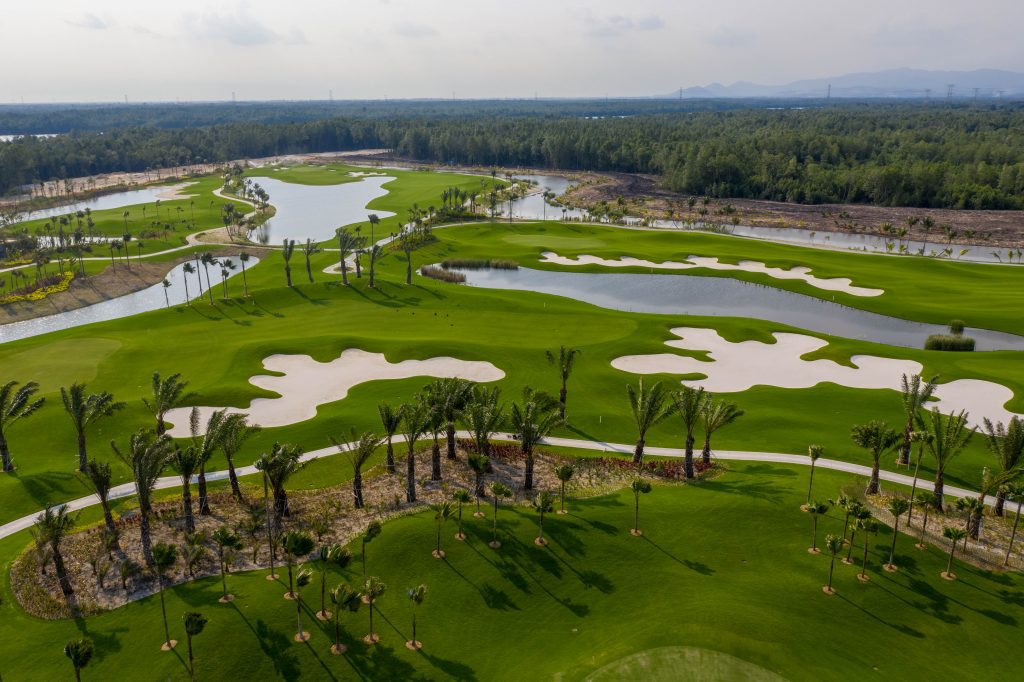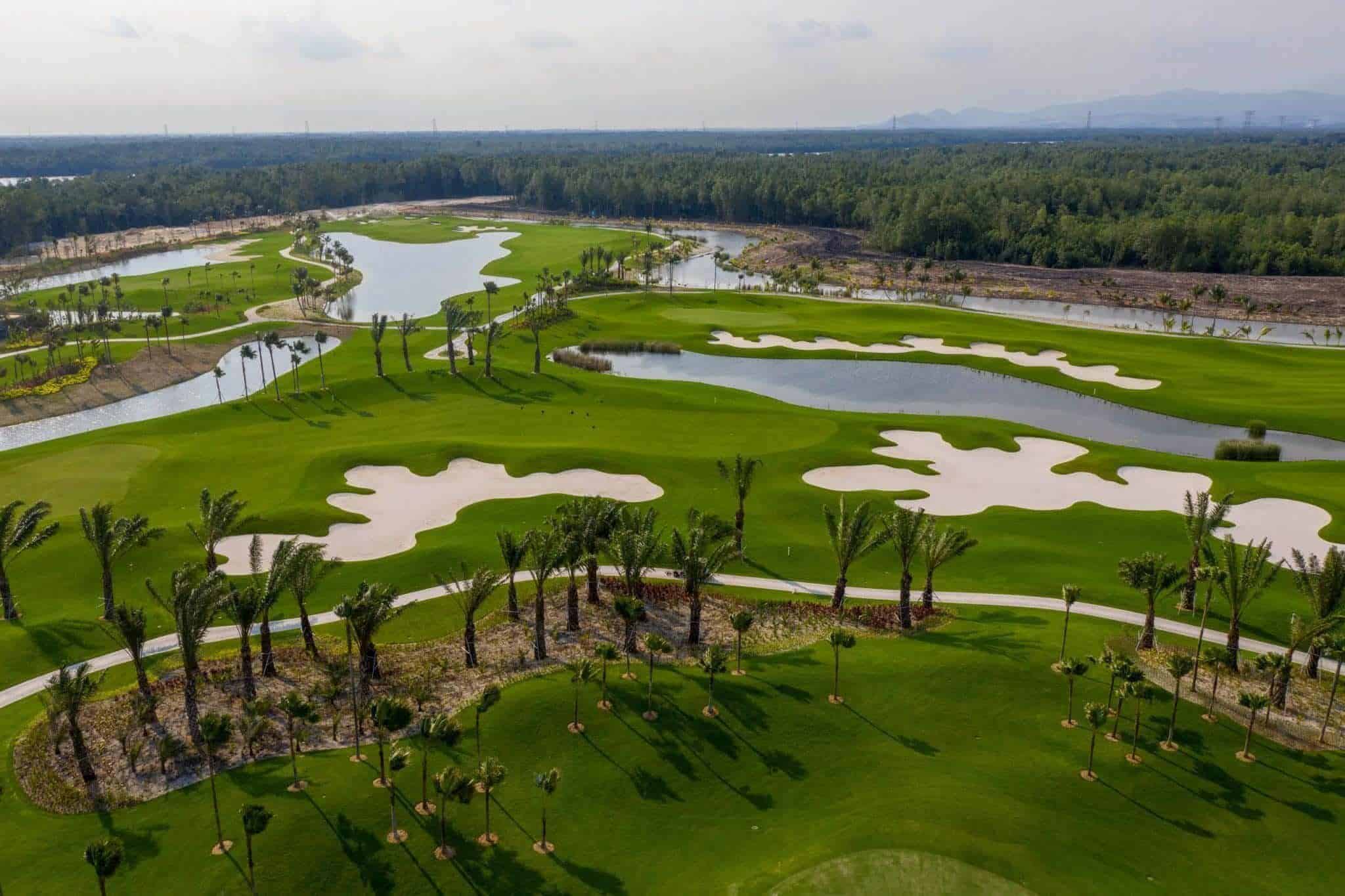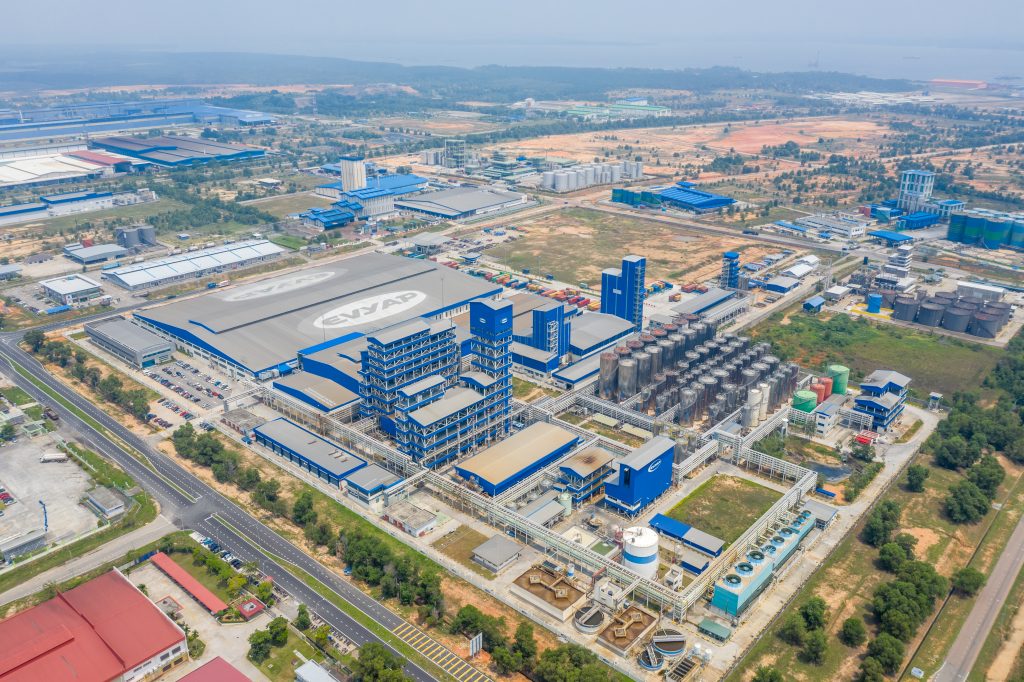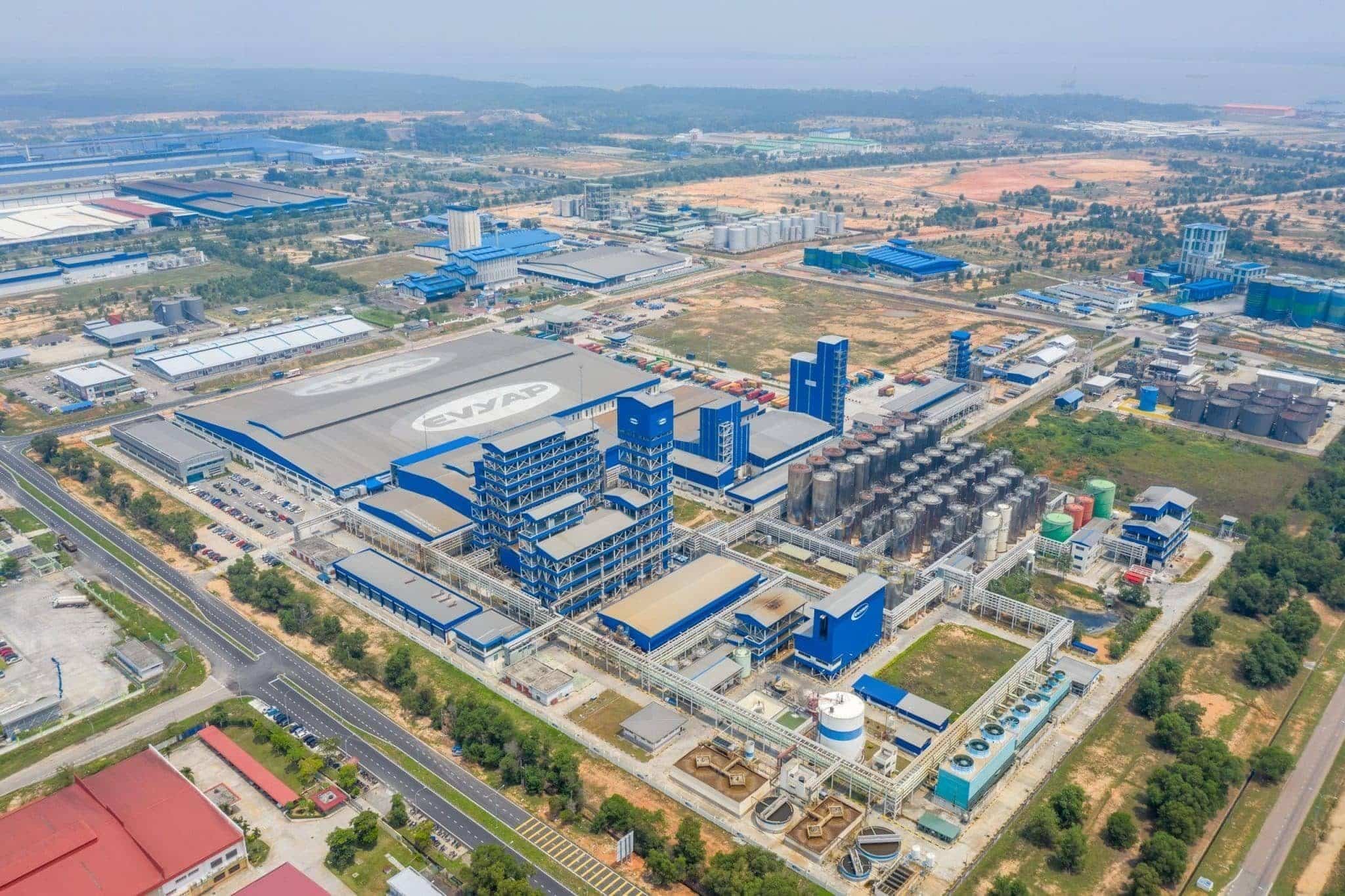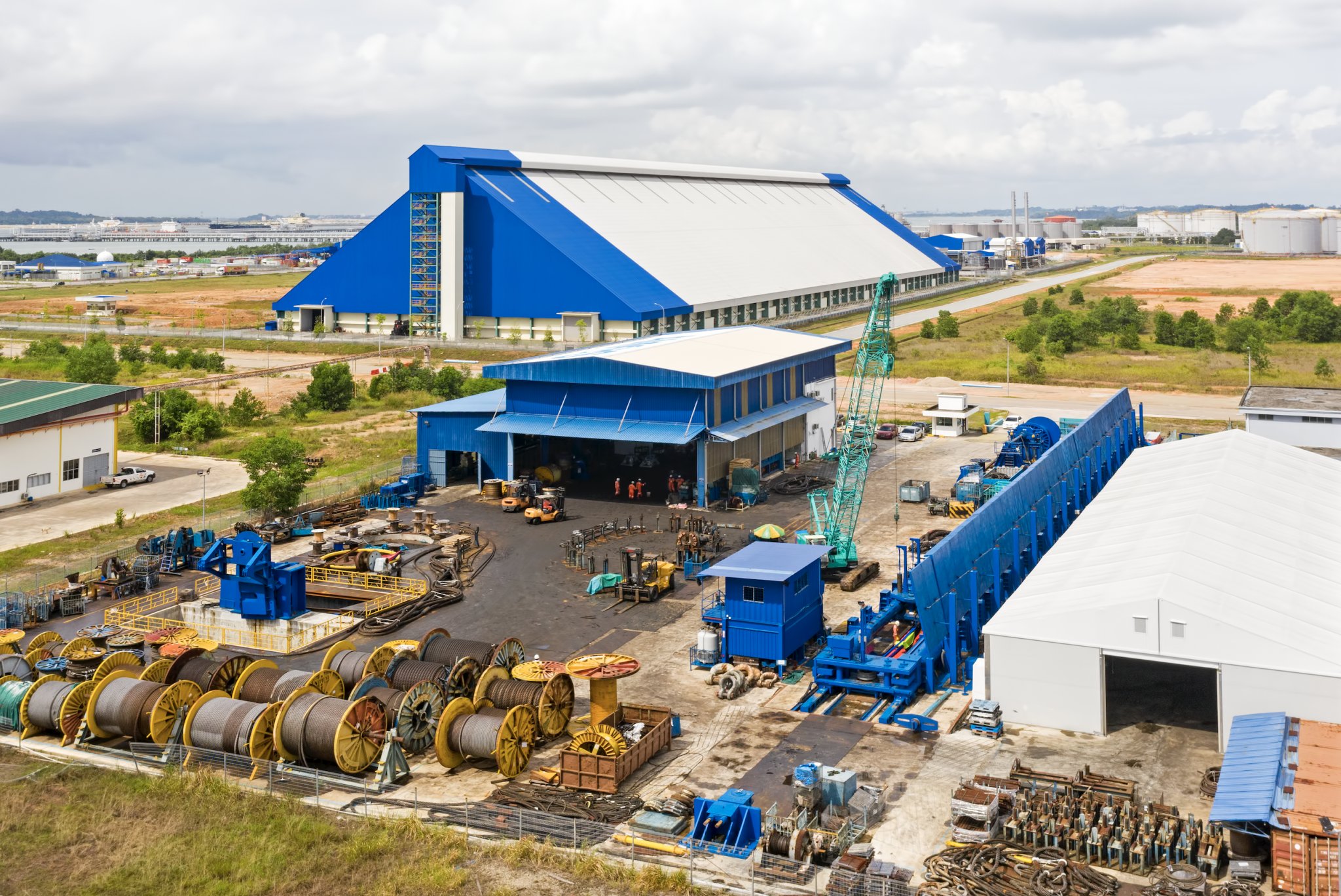 Aerial Photography Service Johor Bahru
Our Malaysia JB Based drone photography business is now producing cost-effective aerial cinematography and videography, previously only available on big-budget productions.
Our qualified pilots are competent in flying our agile drones close to difficult locations, day or night, while preserving the highest standards in safety and operation.
Drone Photography Services are avant-garde commercial drone photography flying up to 400ft, turning new aerial imagery ideas into a spectacular reality.
01
Commercial Property
As commercial professionals, if you are selling or renting commercial property, there is now a budget-friendly way to produce remarkable aerial photographs and videos of offices, retail parks, industrial units, factories, farms, and land.
02
Construction Site Aerial Photography
Construction site aerial photography can show every phase of development from preparation, foundations, building topping out through to completion. There is no cooler way of obtaining an overview progression of a construction site by using aerial pictures.
03
Corporate Videos
Video content is a crucial element of any business digital marketing strategy. A short one– two-minute video presents the viewer an understanding of your business and recognizing your products and services.
Crafted To Perfection
These are some highlights of our favorite projects we've done for our honored clients.
6 Web Design Principles We Follow
Our enormous ten years of practical web design experience have helped us figure out what works and what not when it involves website design. Clients possess the advantage to foresee their product right in the first place. Here's what we adopt to generate pixel-perfect final results.