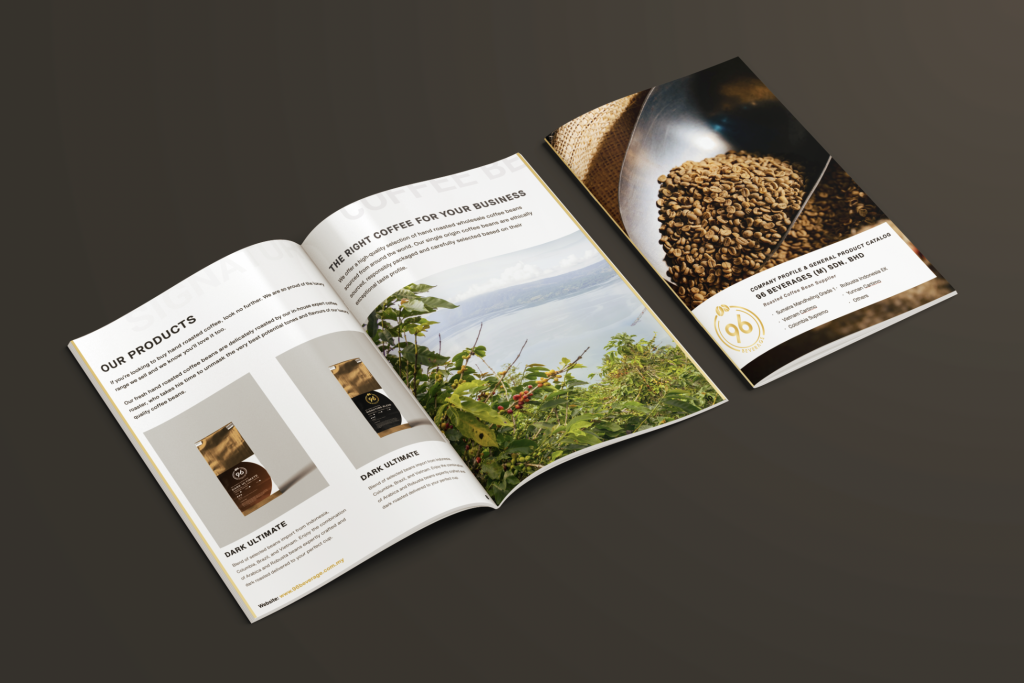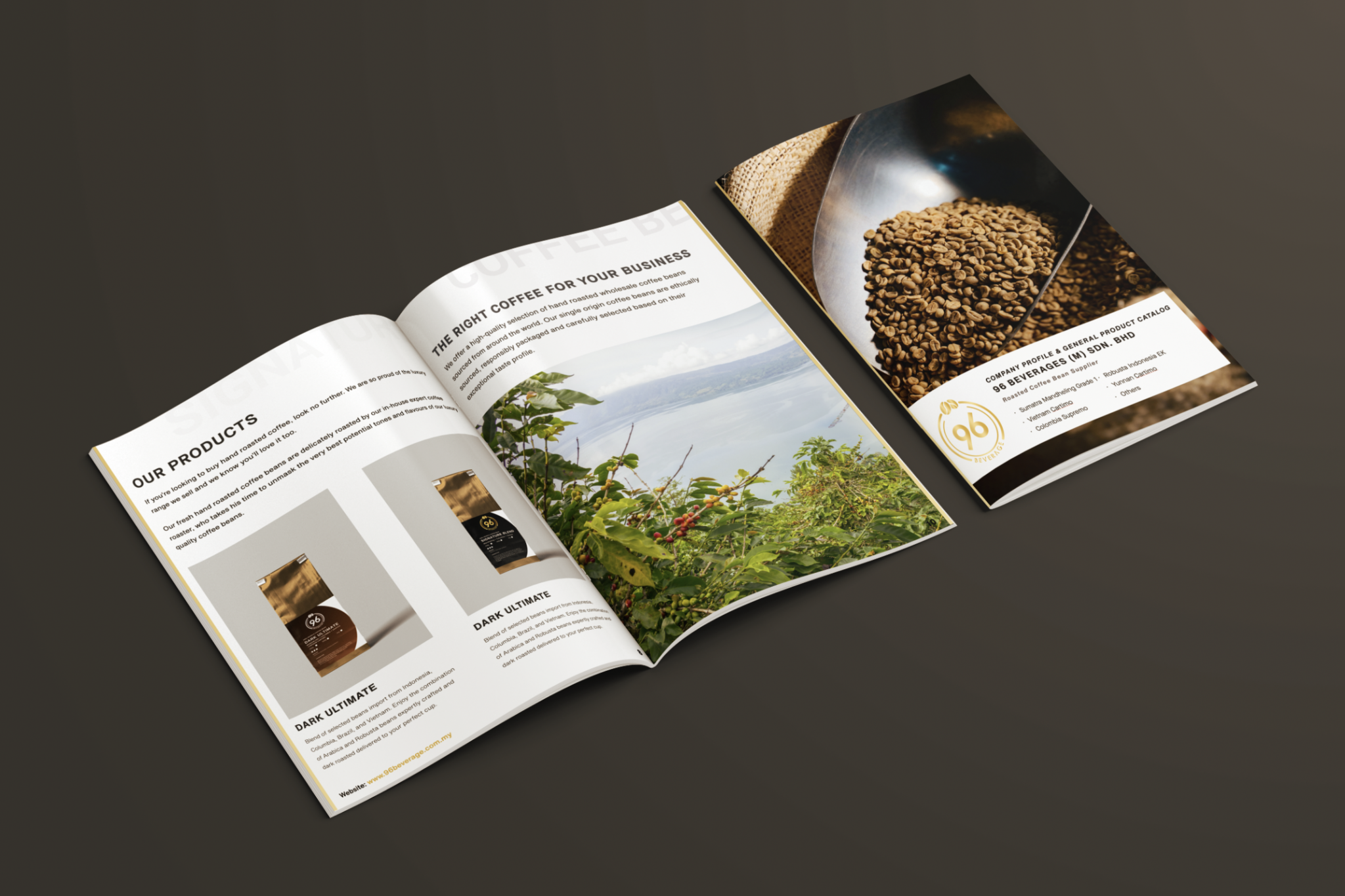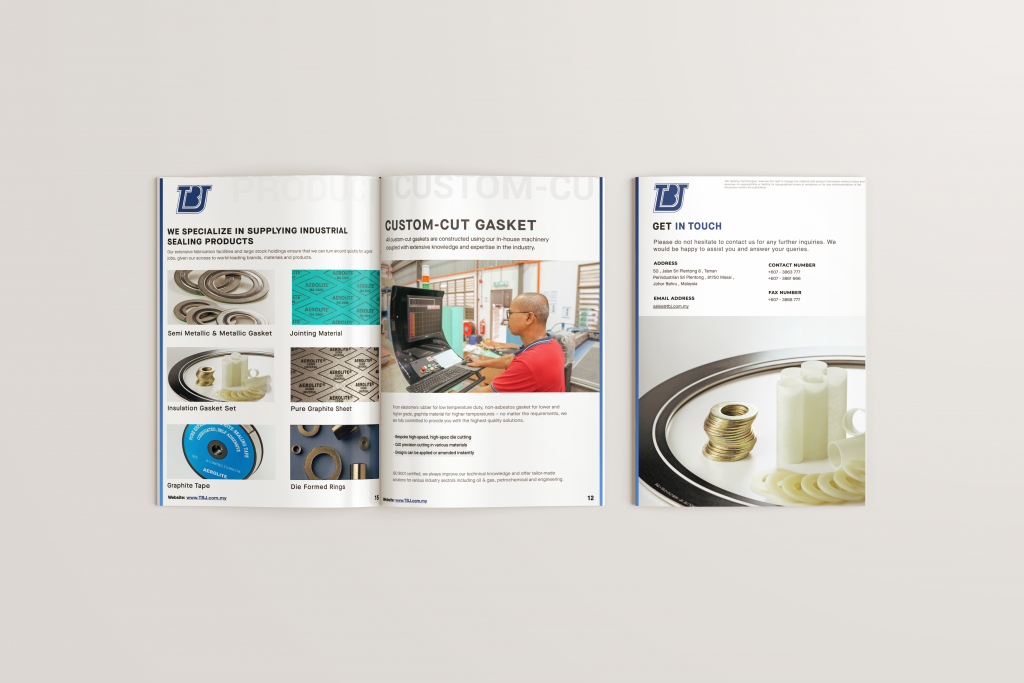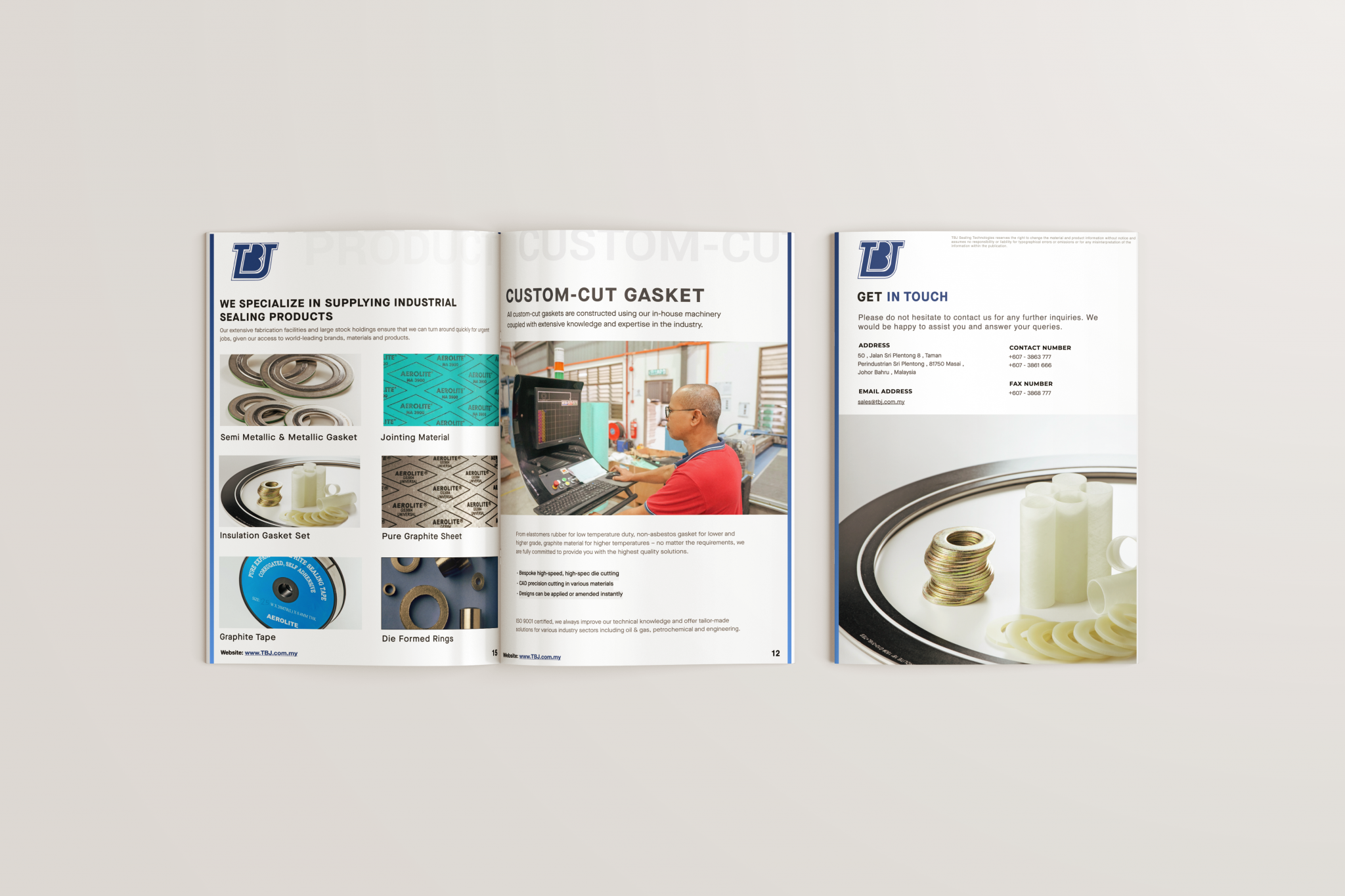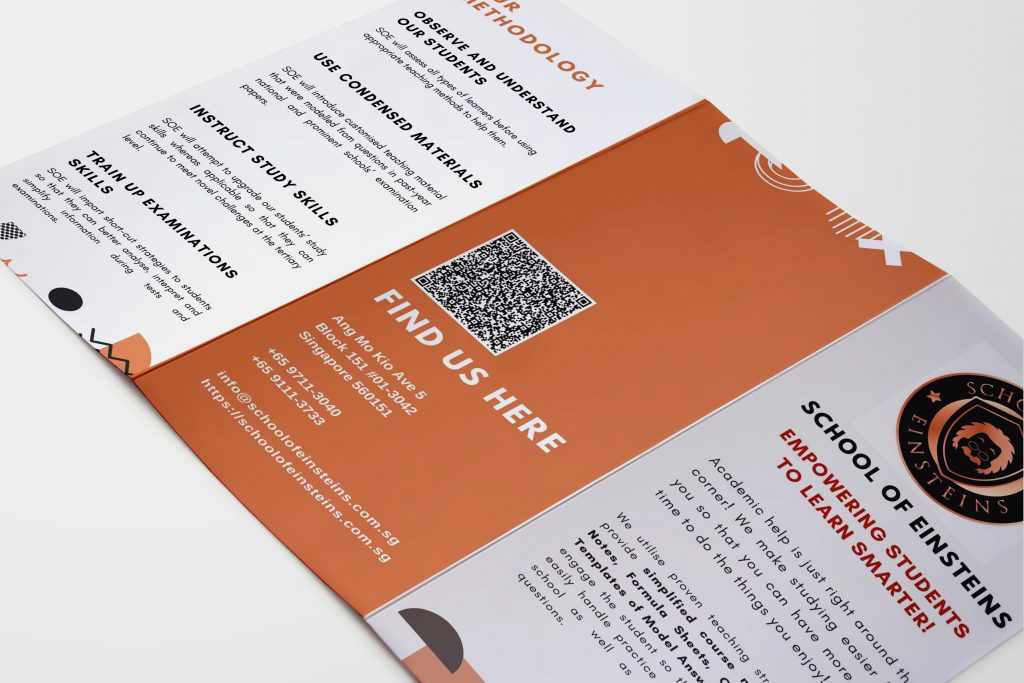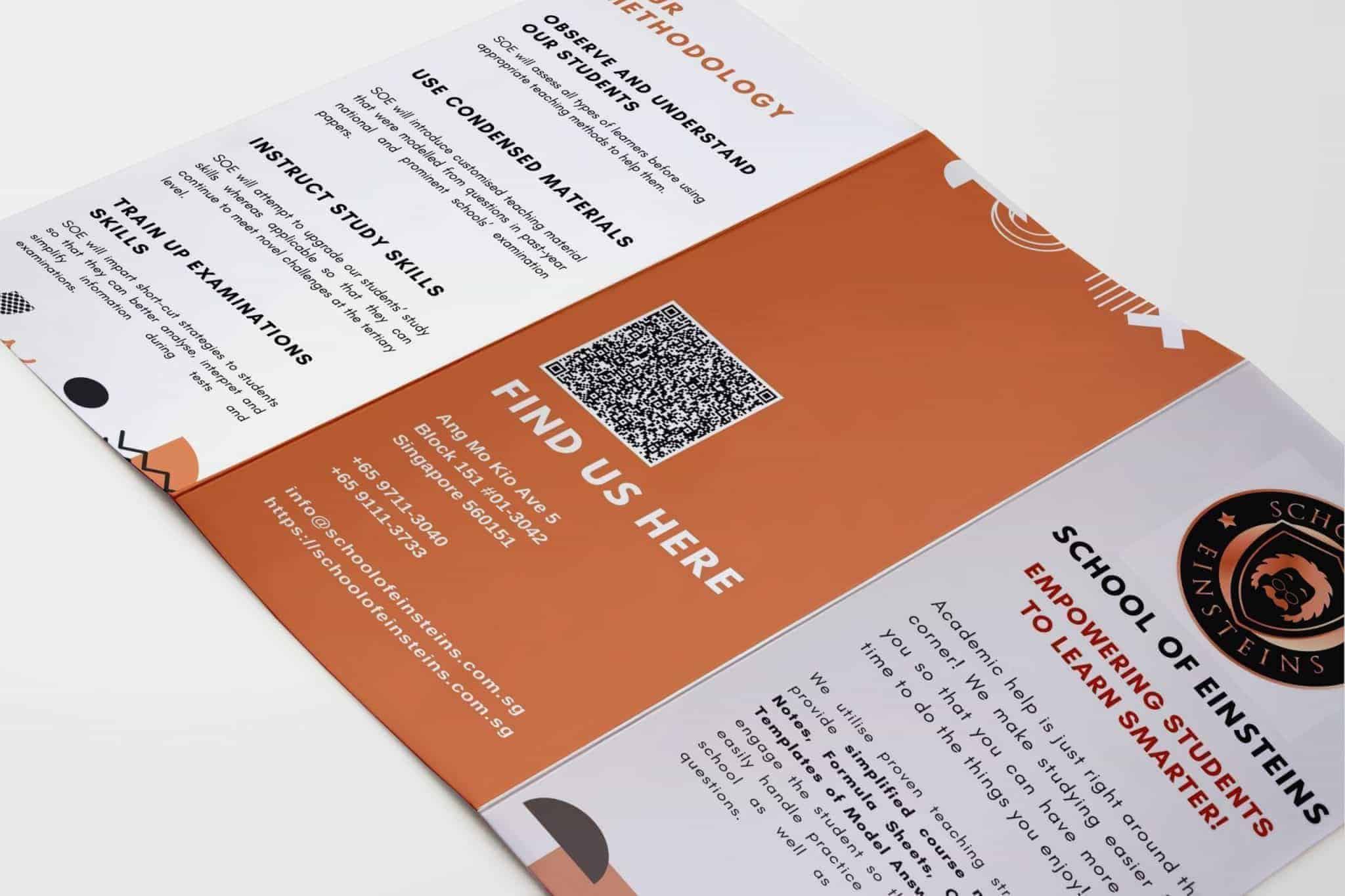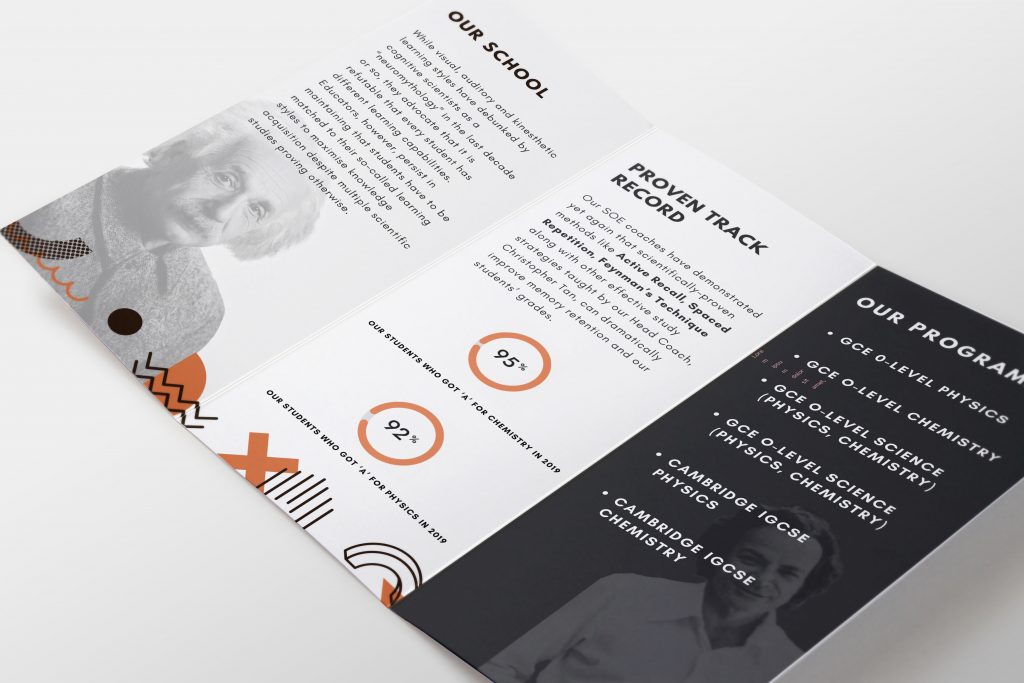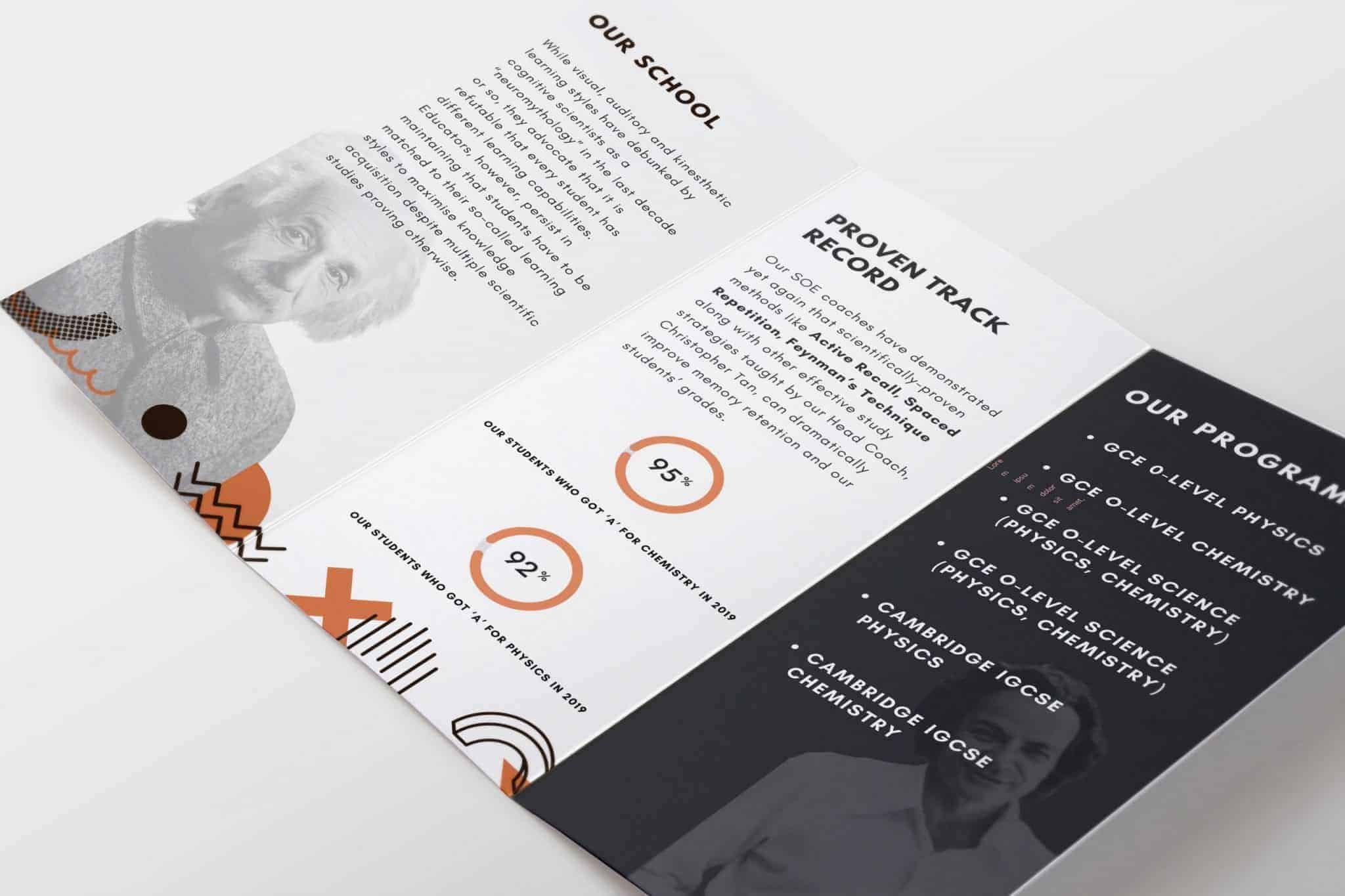 Company Profile & Brochure Design Johor Bahru ( JB )
Everything might now be virtual, but we firmly believe that nothing outperforms a brochure & company profile for getting your message around. Our company's strategy for brochure design generates some remarkably appetizing brochures.
Printed brochures are an incredibly flexible marketing tool. They can be sent to customers, introduced after meetings, and showed at industry activities. Presenting your clients with a piece of content they would like to pick up and explore ensures your business is being positioned in front of potential clients. A well designed and created brochure will also reinforce a company's credibility and improve trust levels for the online presence.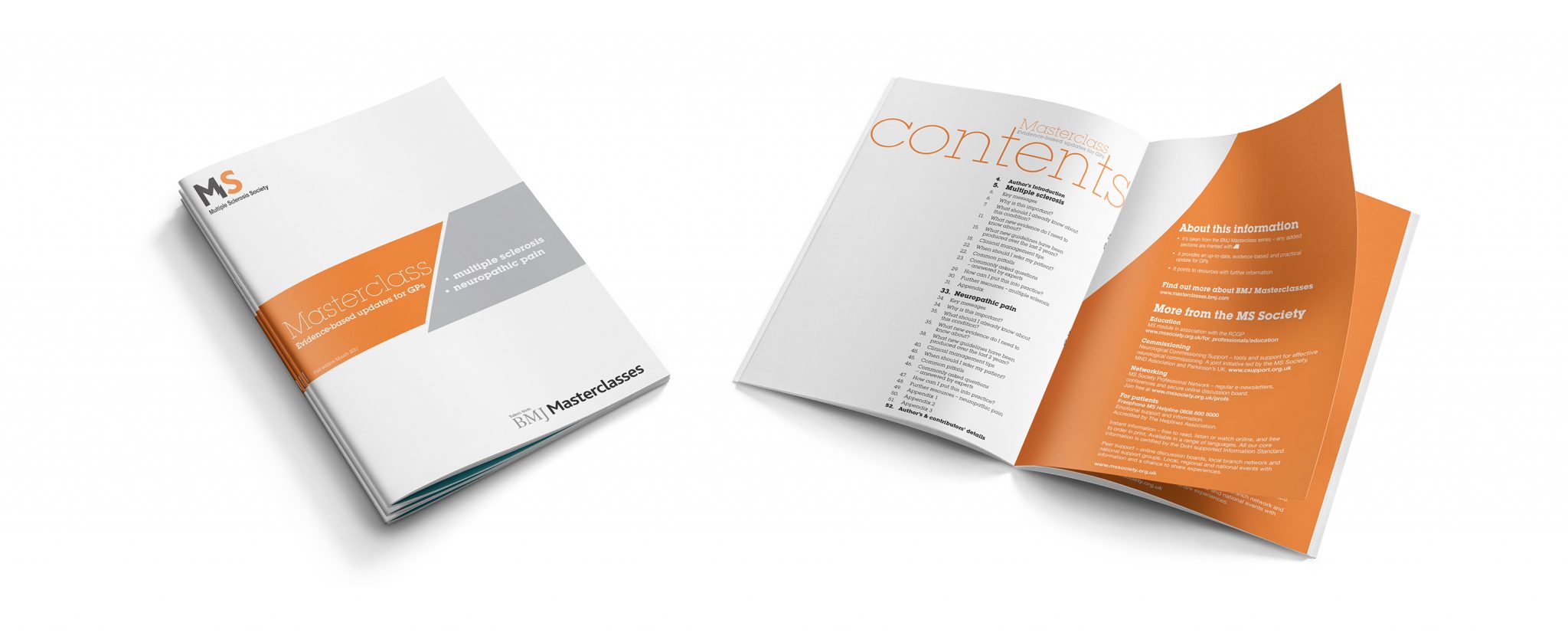 Crafted To Perfection
These are some highlights of our favorite projects we've done for our honored clients.
6 Web Design Principles We Follow
Our enormous ten years of practical web design experience have helped us figure out what works and what not when it involves website design. Clients possess the advantage to foresee their product right in the first place. Here's what we adopt to generate pixel-perfect final results.