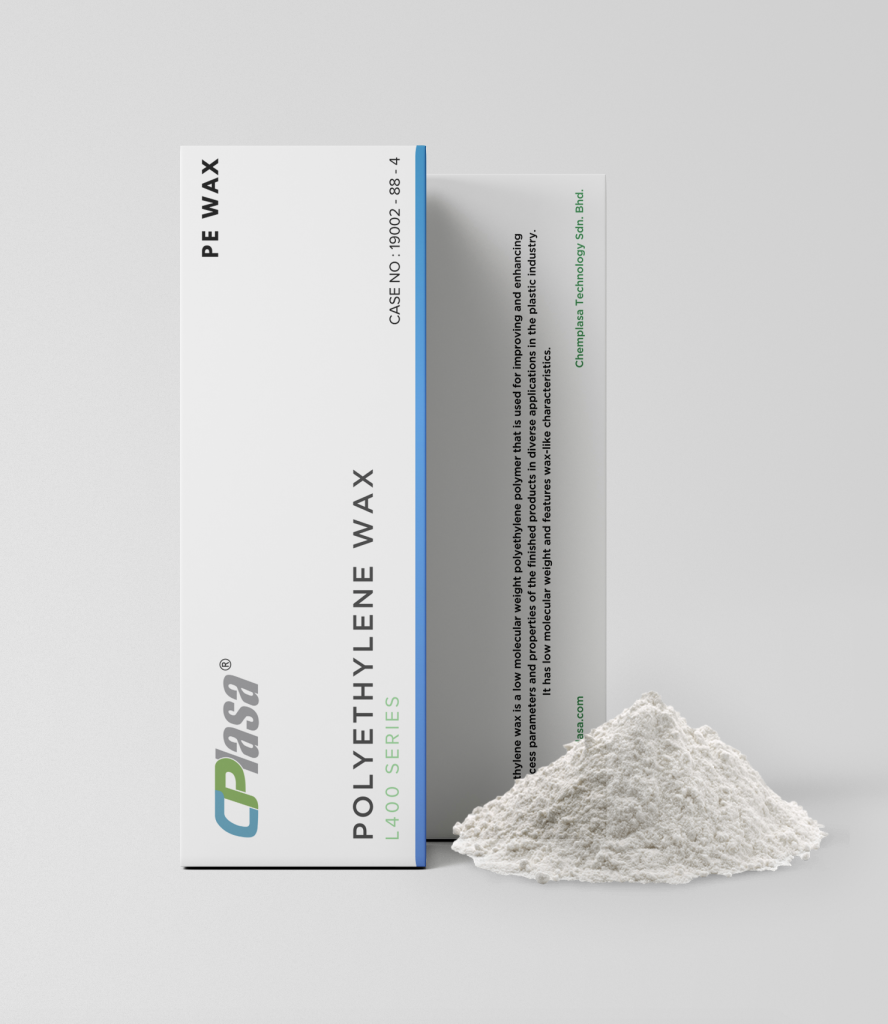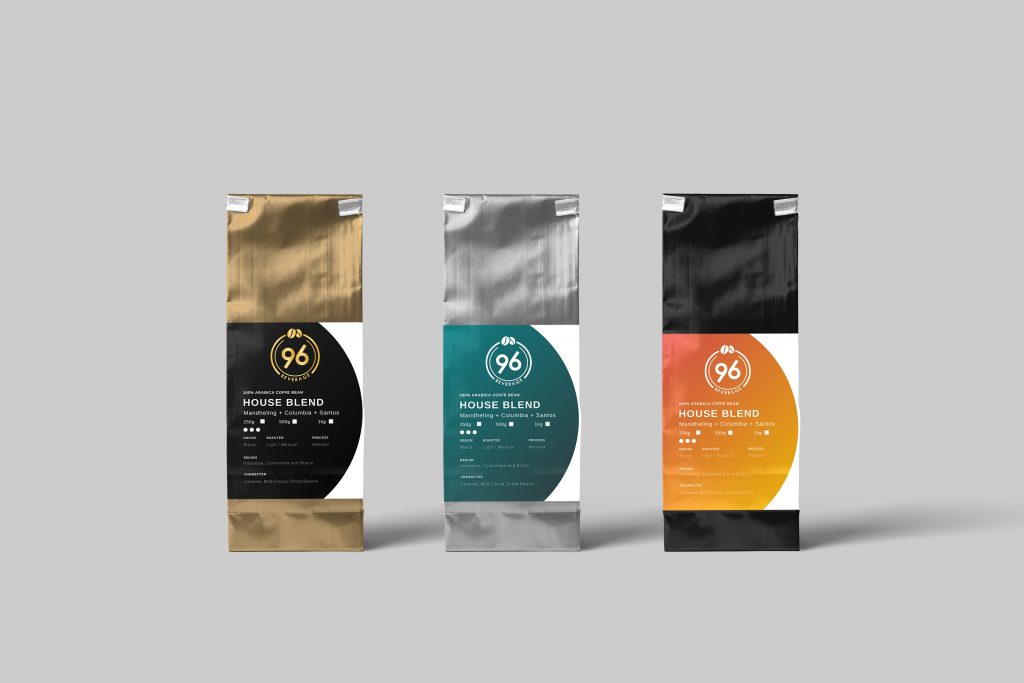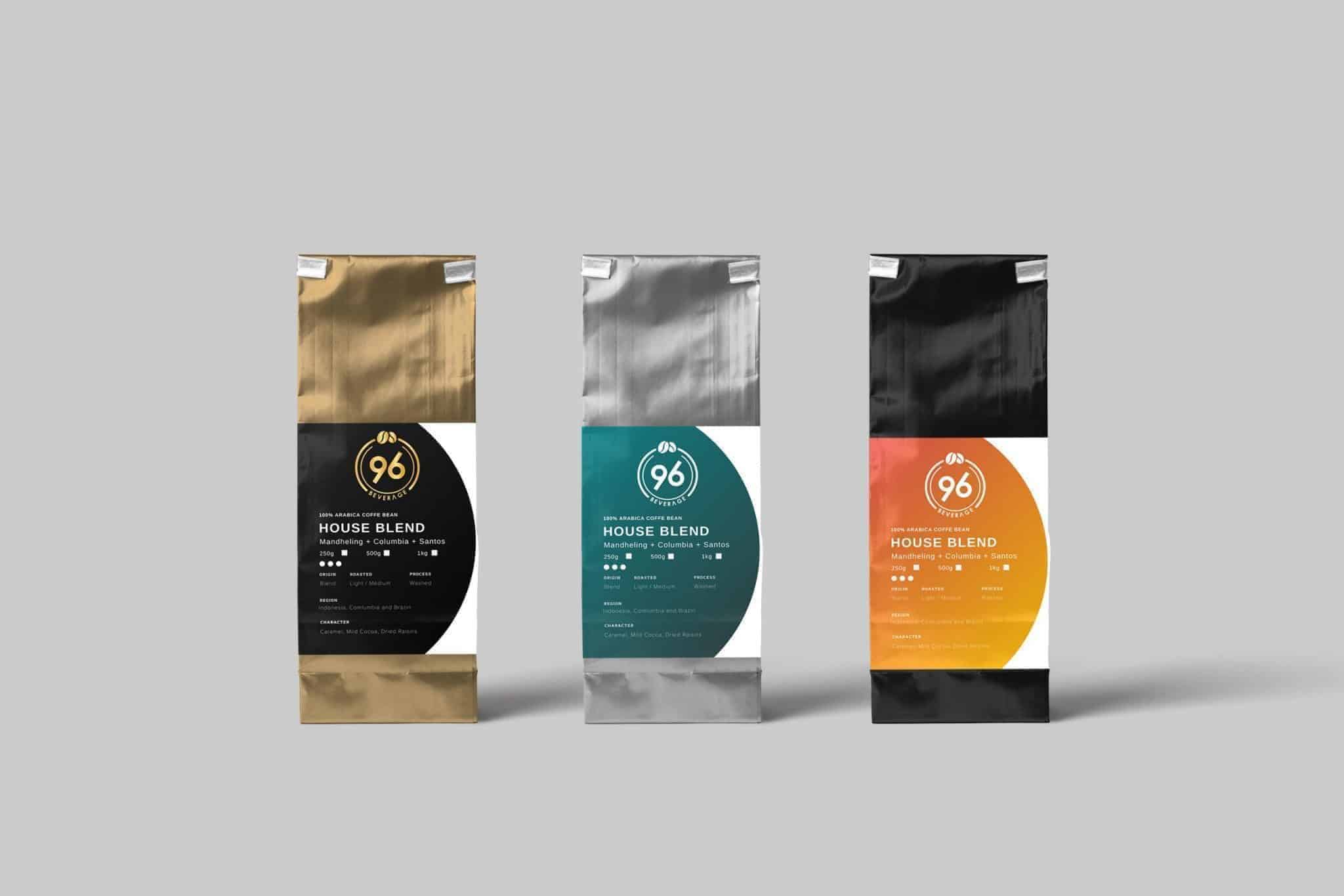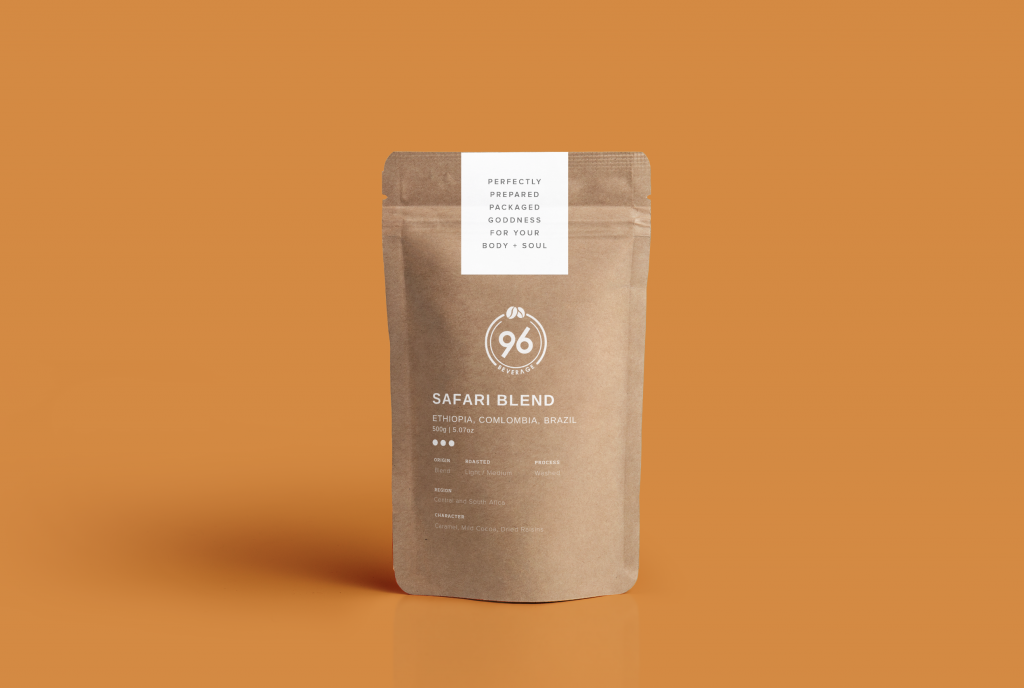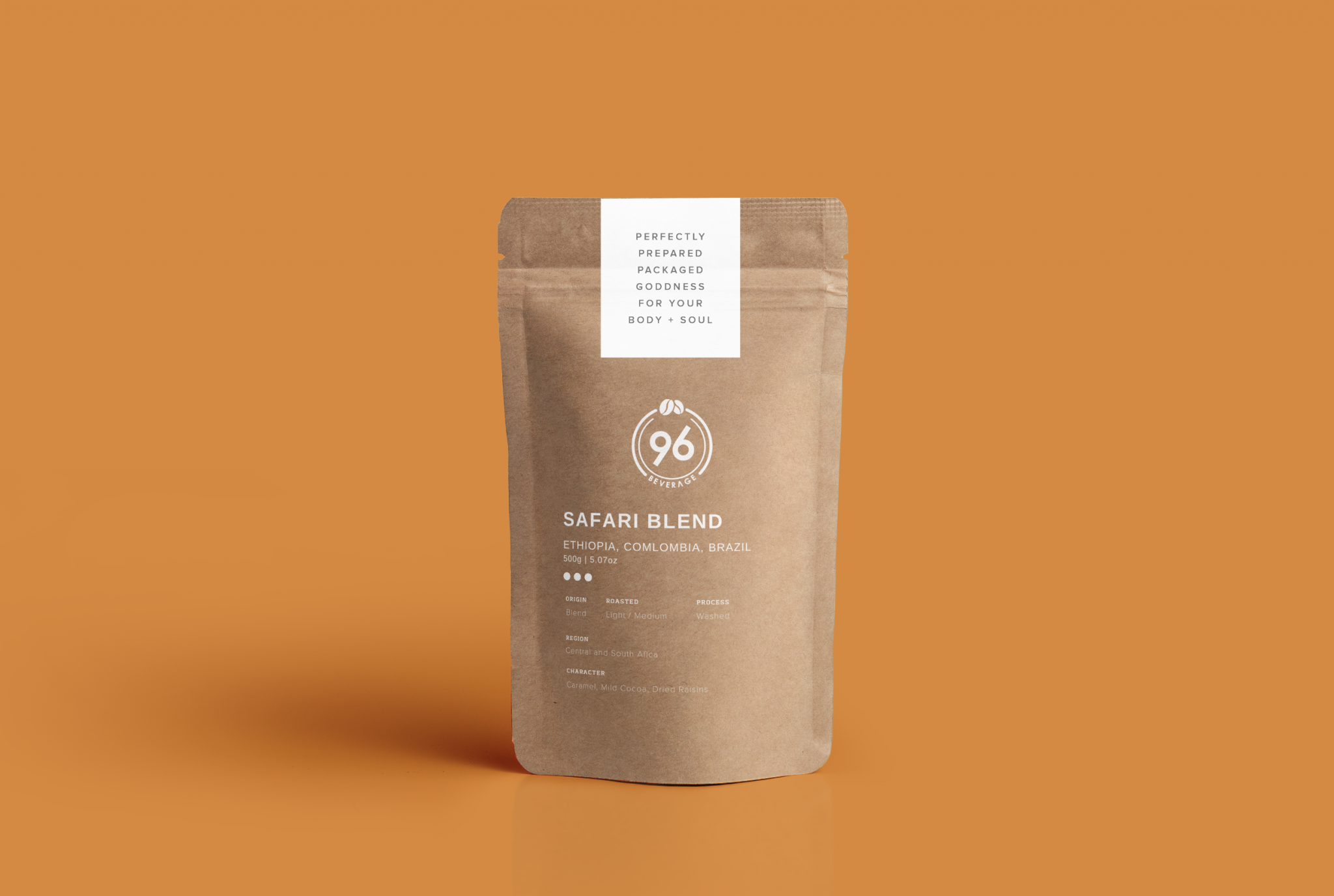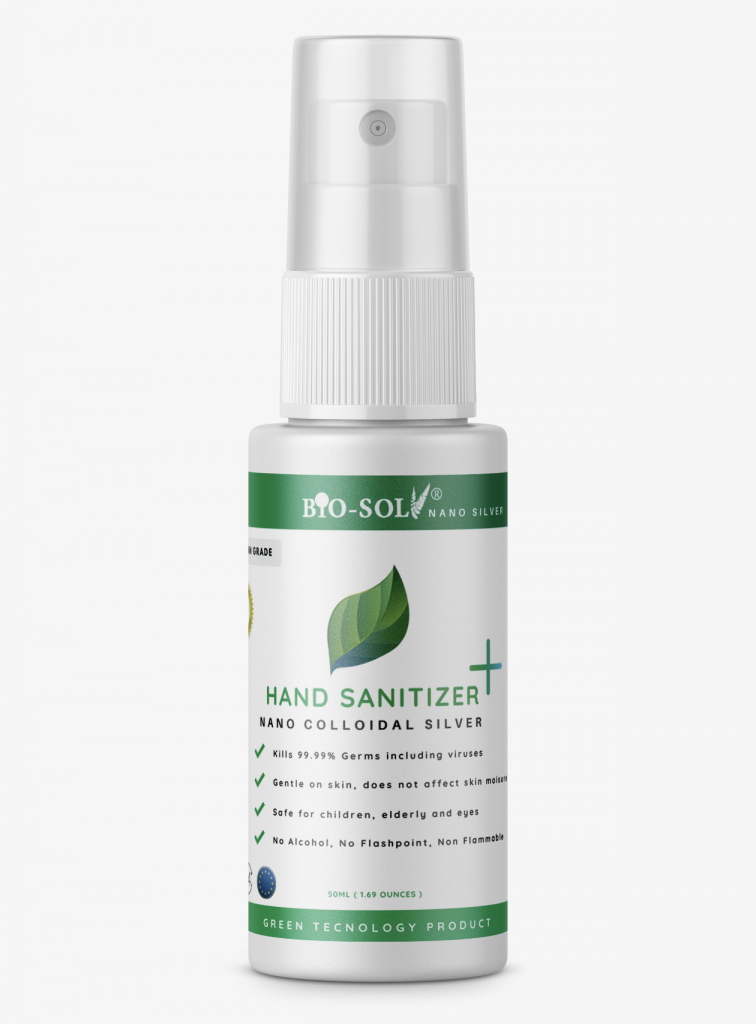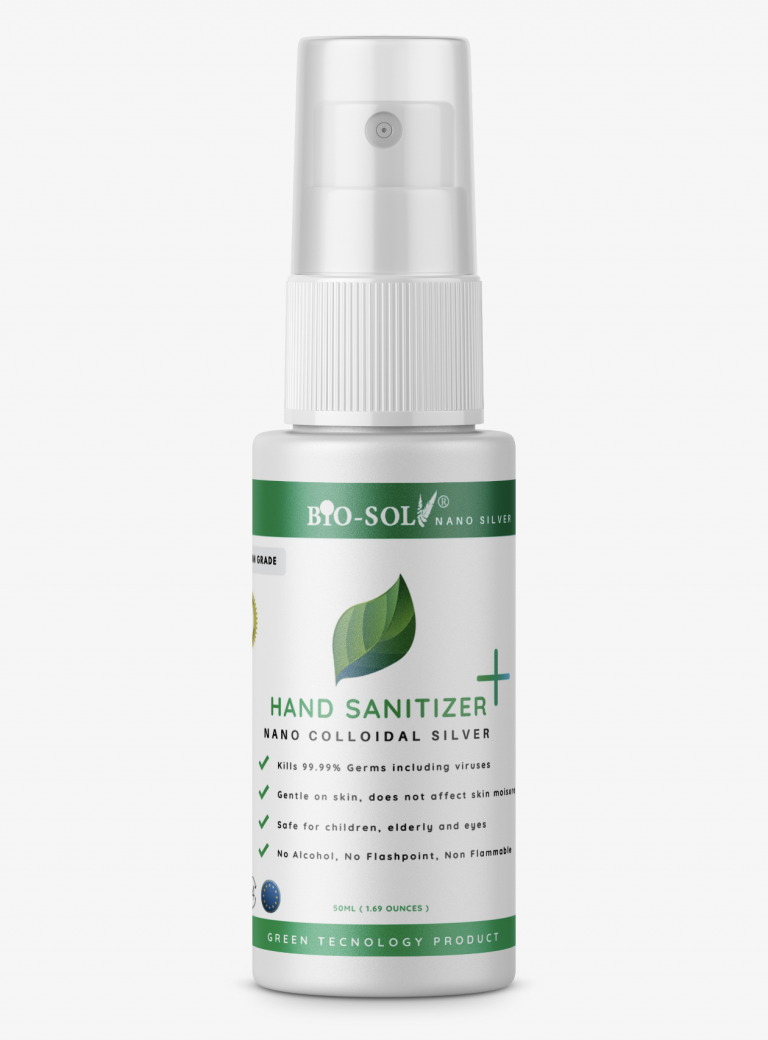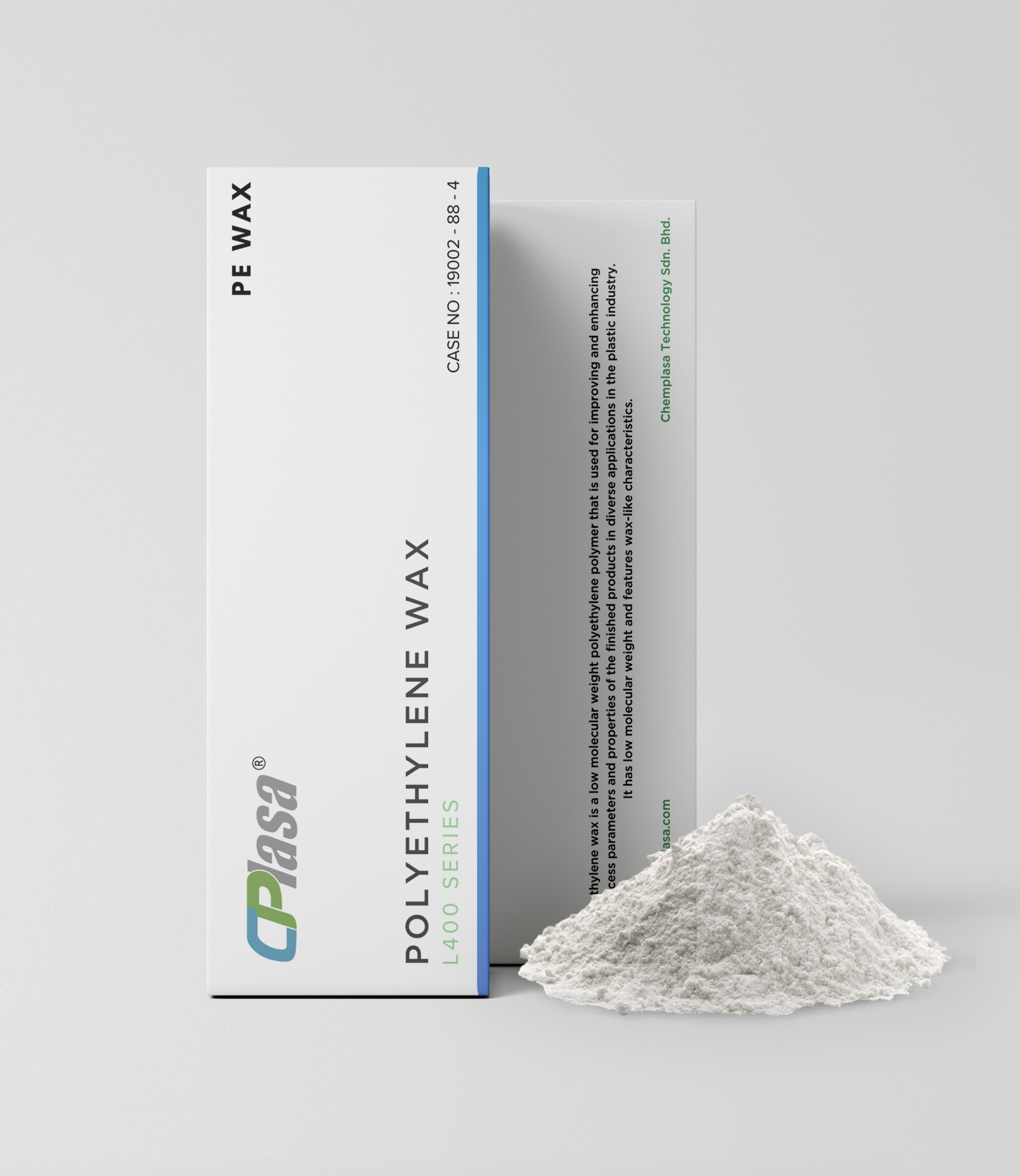 Branding + Design
Your visual identification goes hand-in-hand with your brand story to establish a cohesive image for customers and prospects.
Starting with a preliminary brand audit to full-scale identity branding, we help you specify and cultivate the feel and look that will be the middle point of your marketing communications throughout your paid, owned, and earned channels.
01
Discover
We'll collaborate with you to identify what is exceptional about your brand and understand your position within your market.
02
Develop
Right after the discovery stage, we'll focus on messaging, core values, and personality to define who your brand is and what it represents.
03
Design
From logos to organization swag, we'll design every single thing you need to show your new-found brand identity.
04
Implement
We'll help you execute your freshly formed brand tactic and visual identity across all your digital exposures.
Crafted To Perfection
These are some highlights of our favorite projects we've done for our honored clients.
6 Web Design Principles We Follow
Our enormous ten years of practical web design experience have helped us figure out what works and what not when it involves website design. Clients possess the advantage to foresee their product right in the first place. Here's what we adopt to generate pixel-perfect final results.