Support + Hosting
We deal with the technical stuff so that you can focus on the enjoyable stuff.
We provide numerous monthly website maintenance plans that include 24/7 web uptime, downtime, and functionality monitoring. Furthermore, we manage backups, malware and virus scanning, protection from hackers, broken link fixes, domain name management, etc. We even offer web hosting that provides visitors to your site a smooth, trouble-free experience. The loading speed and efficiency of your site are more vital now than ever-- users will no longer wait for a slow-loading site. Aside from user experience, poor load speeds can negatively affect your site's search engine ranking. We constantly search for and handle these issues so your website truly performs as it should.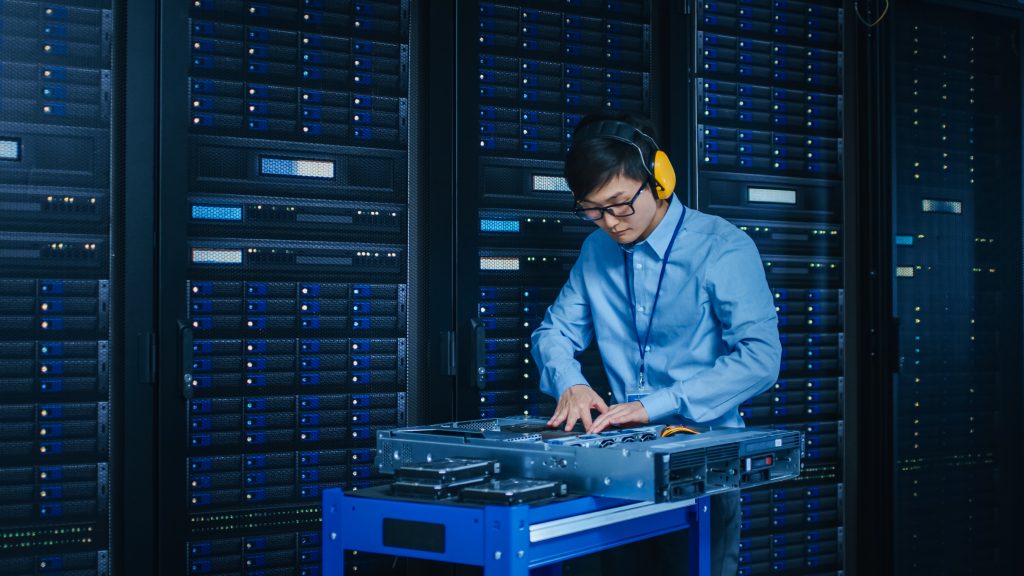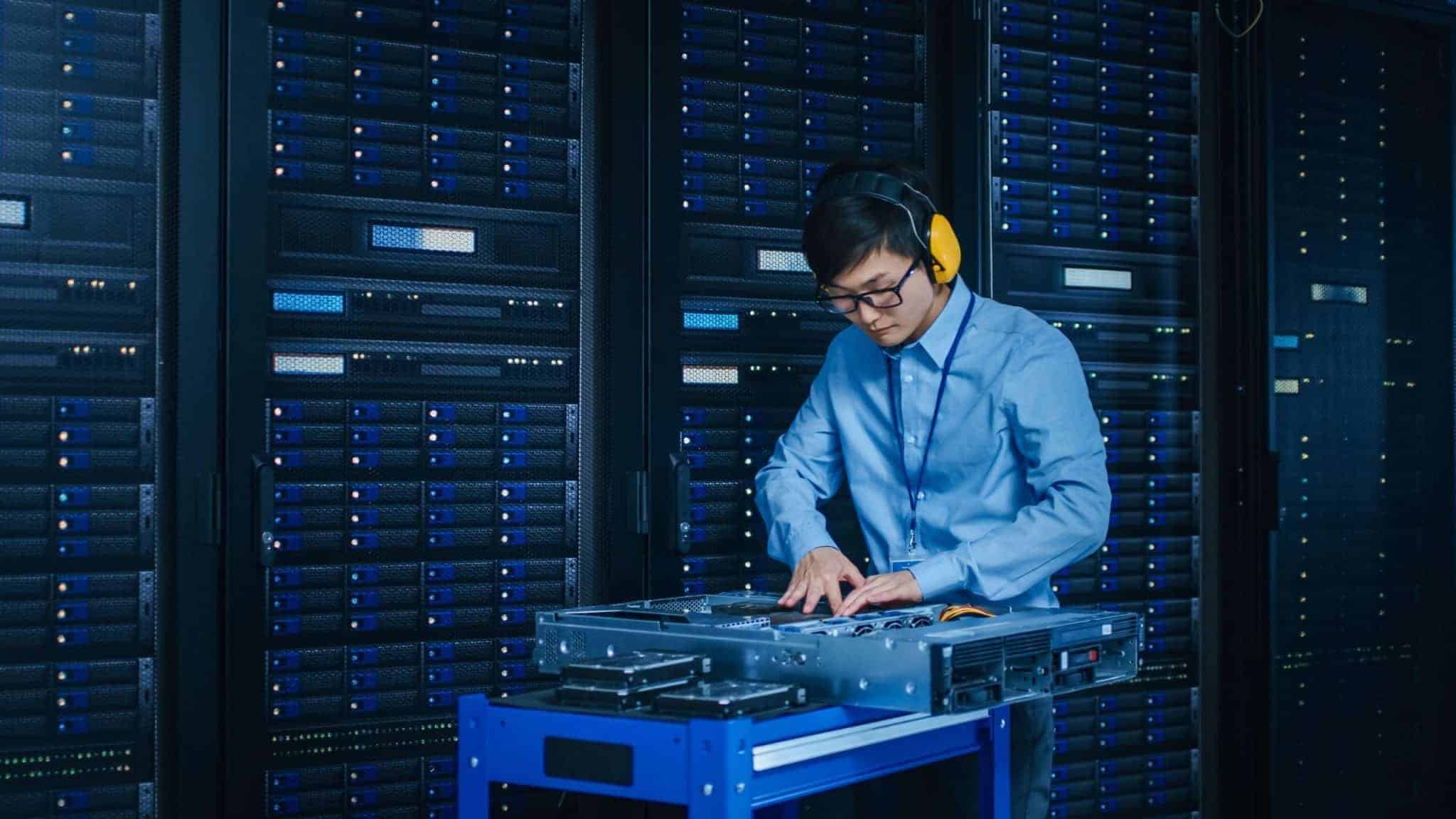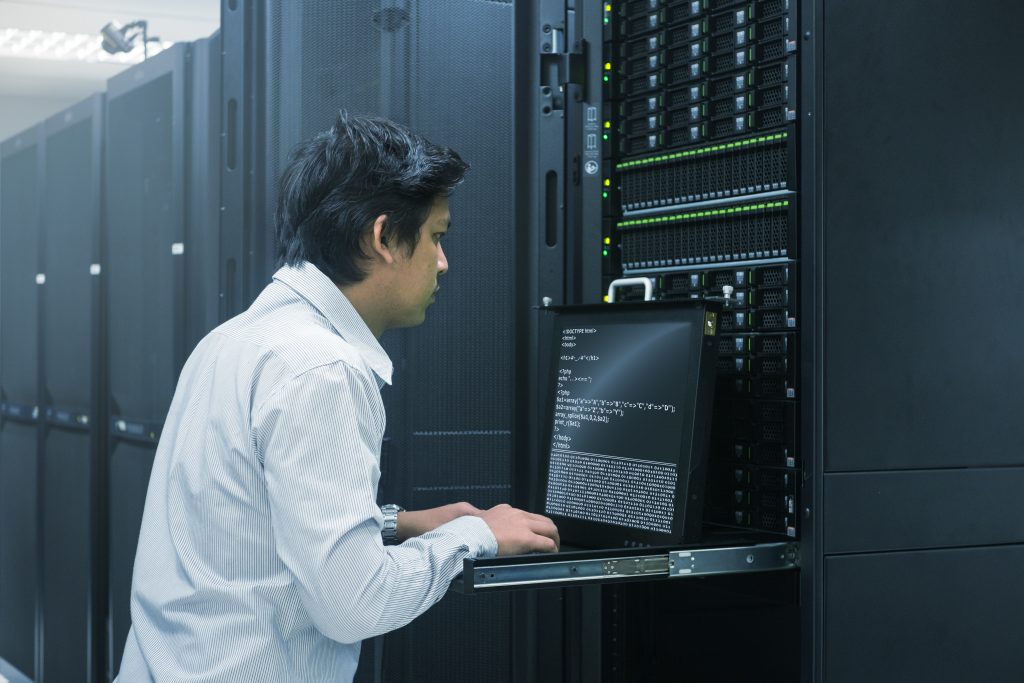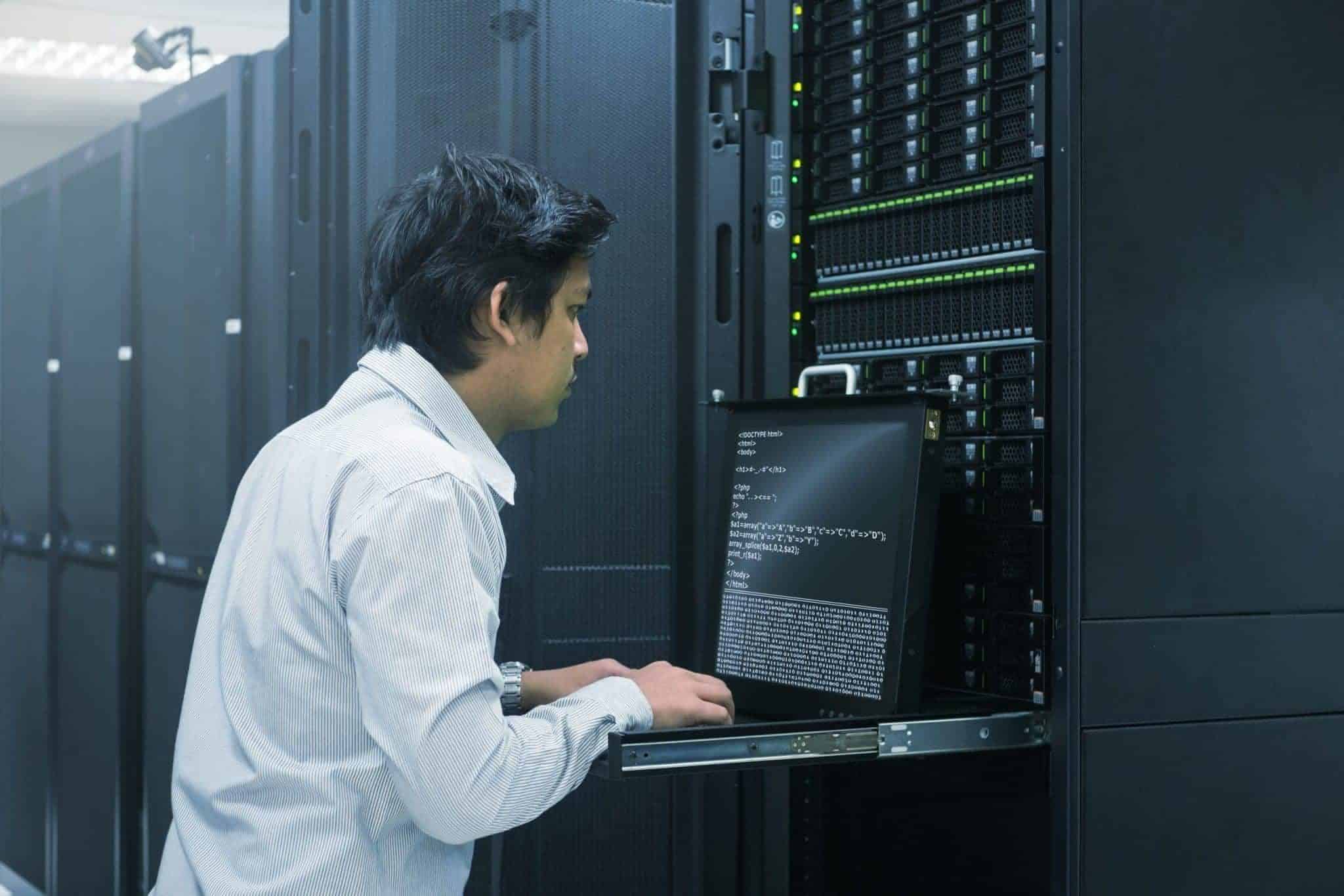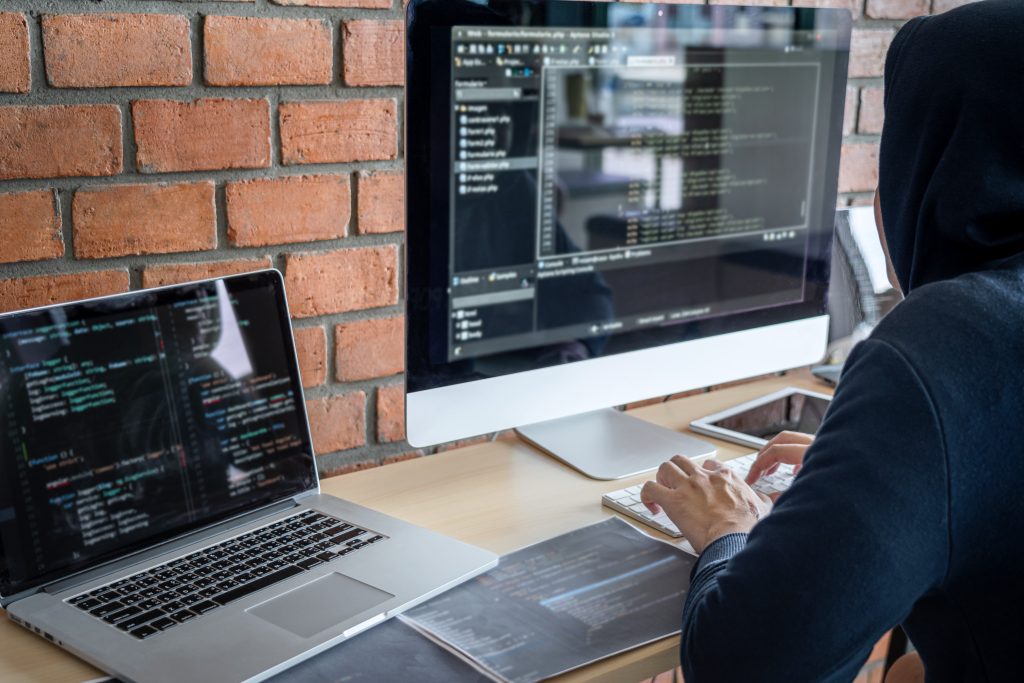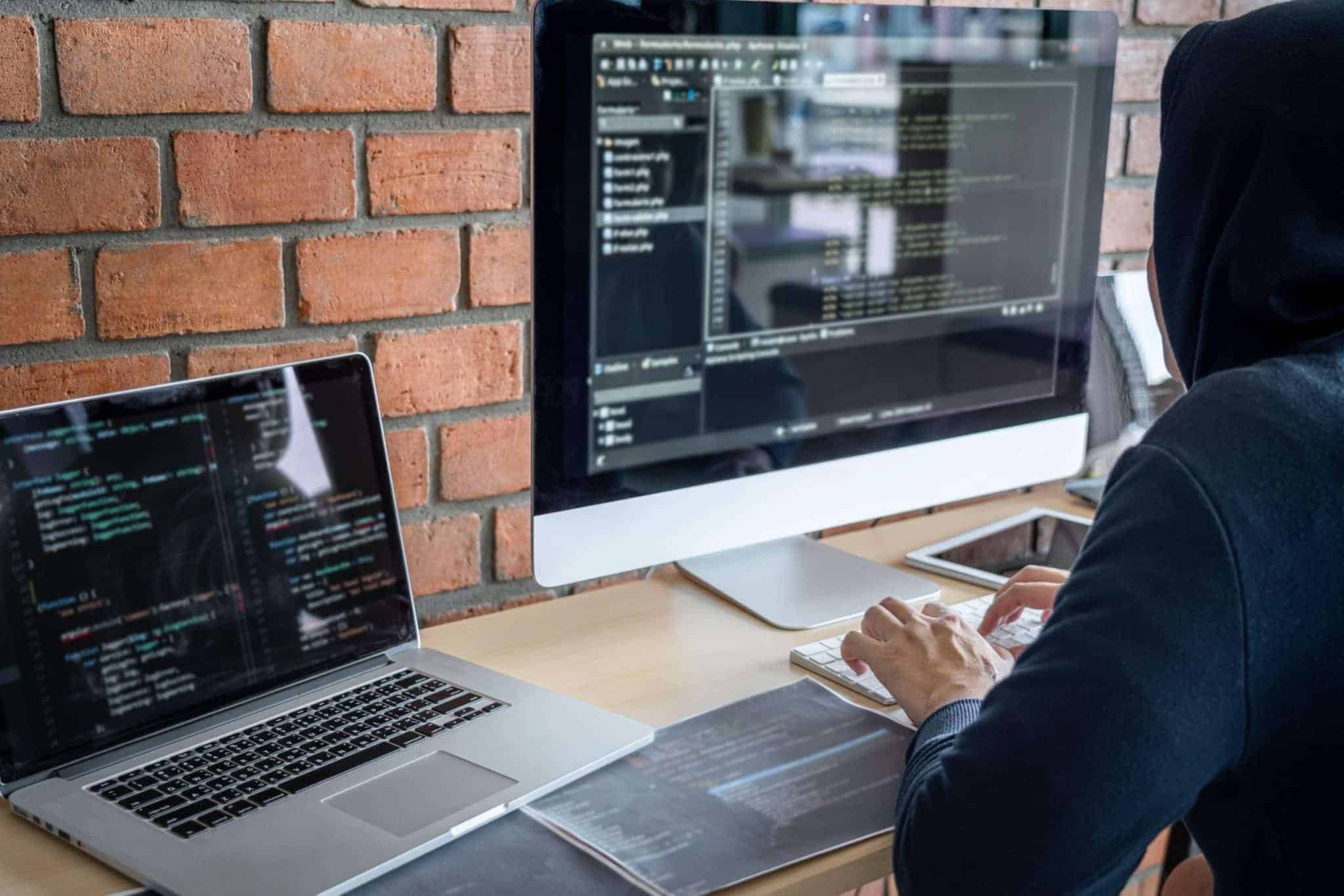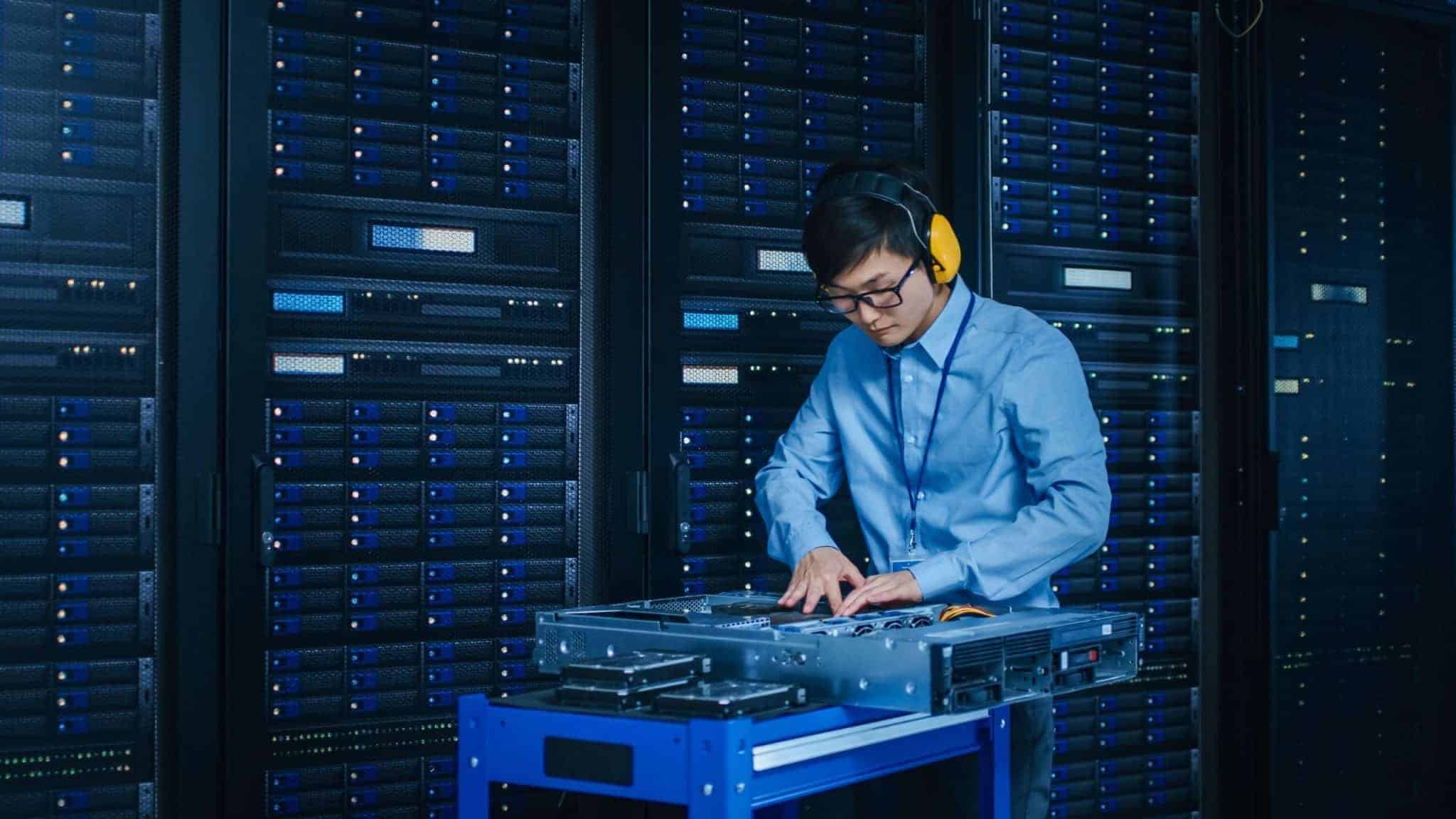 01
Support
From CMS plugin updates to adding new content, we ensure your website is always up to date and progressing with your business. We utilize a proactive approach to website support, constantly overseeing and auditing your website for updates and bugs.
02
Hosting
We collaborate with Amazon Web Services, a secure cloud services platform, providing computing power, database storage, content delivery, and other functions to help your business scale and flourish.
Crafted To Perfection
These are some highlights of our favorite projects we've done for our honored clients.
6 Web Design Principles We Follow
Our enormous ten years of practical web design experience have helped us figure out what works and what not when it involves website design. Clients possess the advantage to foresee their product right in the first place. Here's what we adopt to generate pixel-perfect final results.